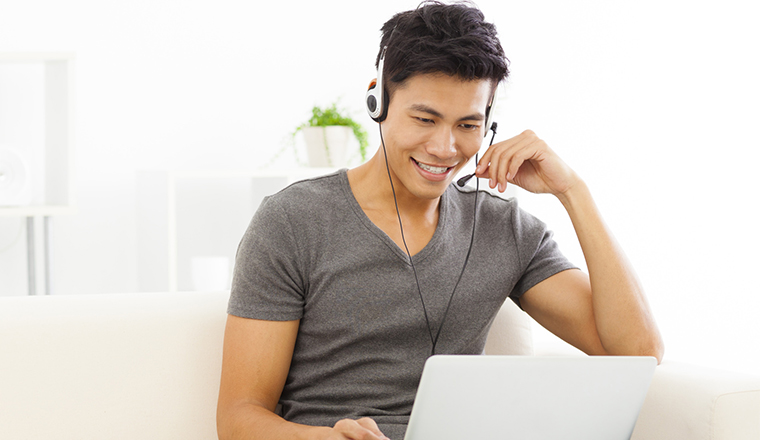 Here is an idea to help share best practice as well as highlight the importance of the contact centre to upper management.
Pick the best call of the week and email it out for everyone in the business to listen to – including your management team. These calls could also be loaded on to the company's intranet for reference.
To boost the initiative even further, you could ask your CEO to personally congratulate the agent who made the winning call.
---
---