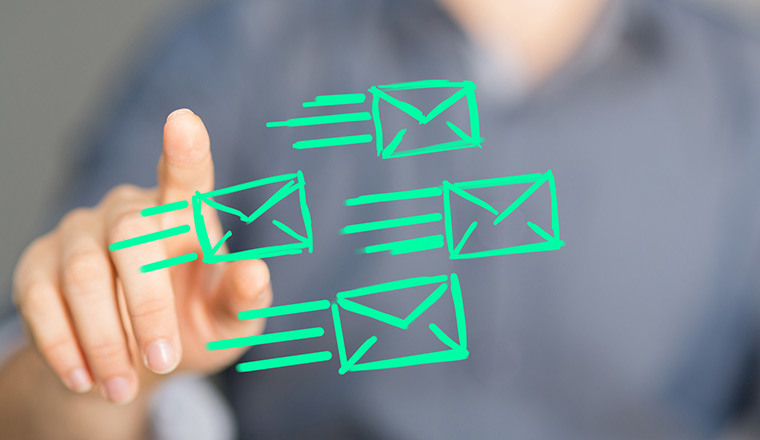 So many companies roll out new products and just send advisors an email about them.  This is not training, it's a cop-out.
The danger is that your customers could easily become more knowledgeable about the product than your advisors.
Here's a couple  of suggestions:
Hold a 3-hour new product introduction session.  You will need to repeat this a number of times, as well as providing cover so that all of the contact centre can go through it.
Have a weekly update session for every team and feed training updates into this
You may also want to ask your advisors what is the best way to roll out training updates and get them involved in the process.
---