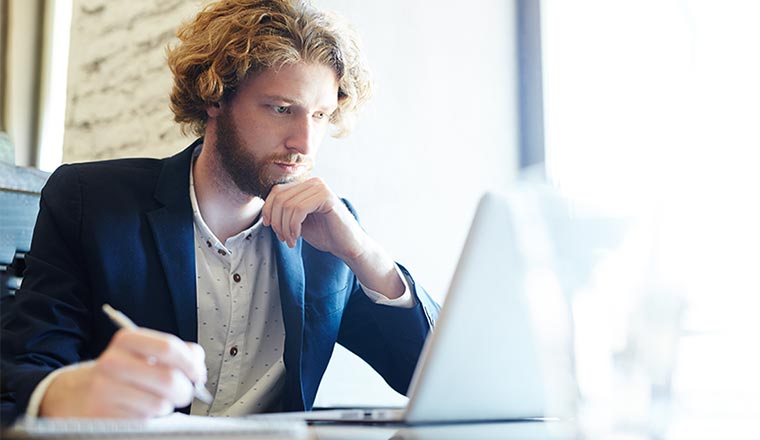 © pressmaster - Adobe Stock - 180442071
Serenova, has unveiled a new webinar series entitled "Looking Forward to Contact Centre Success in 2019."
Designed to empower organisations to better prepare for the coming year, the four-part webinar series features industry experts from leading research firms, McGee-Smith Analytics, Nemertes Research, Vanson Bourne and COMMfusion.
The series will explore the current state of the customer experience as well as trends and developments in leading contact centres.
Held throughout the rest of Q4 2018 and the beginning of the 2019, Serenova's webinar series was created to provide attendees actionable content, insights and advice from some of the industry's thought leaders.
The series will kick-off on Tuesday, October 30, 2018 with the first webinar, "Contact Centres: The Moment of Truth for Your Brand," which will highlight recent industry research from Vanson Bourne.
The research found that many brands are not getting customer experience right – wreaking havoc on their reputations and bottom line.
You can find more information about the series below and by following the relevant links.
Tuesday, October 30: "Contact Centres: The Moment of Truth for Your Brand" – presented by Charlie Wood of Vanson Bourne
Thursday, November 8: "Omnichannel Accelerates Multiple Success Metrics" – presented by Robin Gareiss of Nemertes Research
Tuesday, December 11: "Migrating to a Cloud Contact Centre: Tales from the Far Side" – presented by Sheila McGee-Smith of McGee-Smith Analytics
Thursday, January 17: "Omnichannel: Myth vs. Reality" – presented by Blair Pleasant of COMMfusion
"Organisations that want a competitive advantage need to understand how the customer experience has evolved and how the contact centre plays a critical role in delivering the type of service customers expect – through the channel they want, when they want it," said Michelle Burrows, CMO of Serenova.
"Every time a customer contacts your organisation, it is an opportunity to make or break your company's reputation. As our customers and prospects begin to plan for 2019, we designed our webinar series to outline key building blocks, best practices and actionable content to ensure positive customer experiences from the beginning to the end of every interaction.
"We've lined-up a list of stellar, experienced industry experts to help solidify what success looks like in the coming year and beyond."
Serenova's webinar series is designed for executives and contact centre managers who want to understand the changing landscape of customer experience and the role of the contact centre.
The webinars are open to registrants as a series or individually, and each can be viewed as a replay presentation after the live event.
This news story has been re-published by kind permission of Serenova– View the original post
To find out more about Serenova, visit: www.serenova.com
---