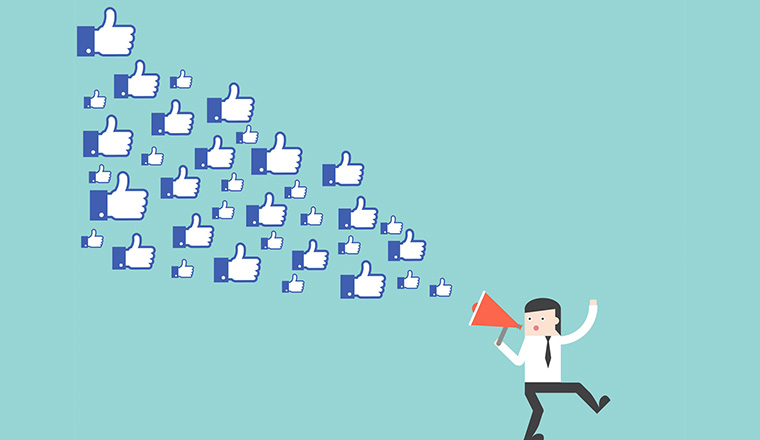 A simple way to improve communication within the contact centre is to set up an internal Facebook group. This can be hidden from the outside world and could be a great way for staff to share ideas.  
This should help you to monitor the levels of morale in the contact centre, although you will need to set expectations and produce some usage guidelines right from the start.
NB: If anyone would like to share their experiences with internal Facebook groups, I would be very interested.
---