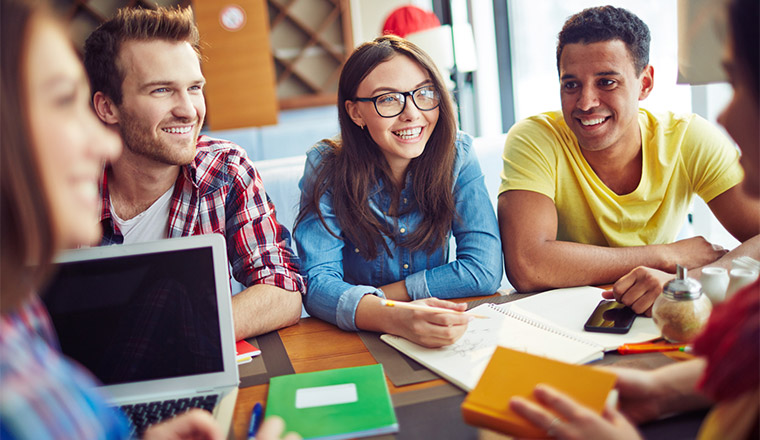 Set up a team to promote best practice around your organisation.
Here's a simple idea. Set up an Operational Excellence Group in your contact centre.
The initial idea is to find out "what good looks like" and to share it with the rest of the organisation.
What does a good call sound like? Can this be made into a "Call of the Month" programme? Can it be used in your induction training?
What does a good answer to a customer question look like? Can this be added to your Knowledge Base or Frequently Asked Questions (FAQs)?
What does a good coaching session look like? Can this be shared with your team leaders?
And it doesn't all have to be internal. Can you share these ideas with other organisations in your sector and elsewhere?
Once you have a clear definition of excellence in place, it will be a lot easier for your agents to achieve it.
---