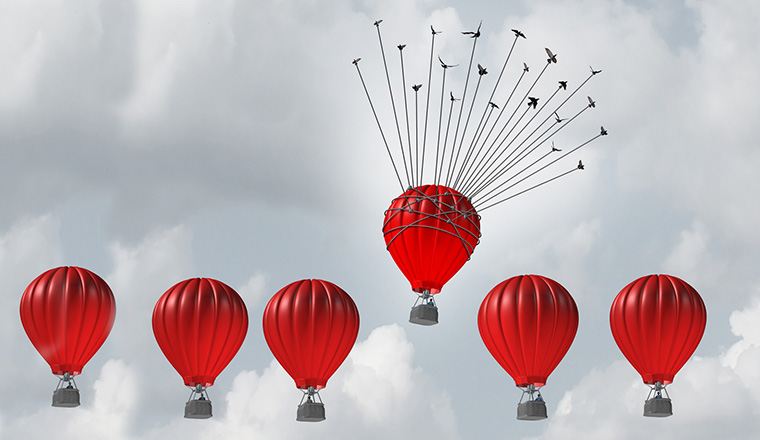 Here are some of the key take-aways from the Business Systems annual conference.
1. Using email to help deflect phone calls
There is a big problem in many contact centres and that is the speed of response to emails. I did a survey in the conference and found that the average target time to answer an email is over 12 hours (which confirmed a recent poll on our website). This is driving people to more immediate channels such as the phone, Twitter and Live Chat.
One organisation said that they had started handling emails faster. They had a target response time of one hour, but in many cases would respond in 5 to 10 minutes. This helped to bring down call volumes.
2. The A word
The word that contact centres do not talk about. Absence.
This typically manifests itself on a Monday morning and is most common where you have a lot of younger workers.
One comment from the floor talked about how they had used duvet days to help solve this problem in their contact centre. A quick show of hands showed around 5 or 6 other centres who had a duvet day scheme. [We published an article on duvet days last year].
3. Call abandons in the IVR
Autoglass found out that 18% of customers were abandoning in the IVR. They had not seen this in their ACD stats, which only started the queue once they had left the IVR. They found it very difficult to get a figure for the number of abandons in the IVR.
They did a full IVR review and cut down the time in the IVR down to just 8 seconds. This helped to bring down their overall abandon rate.
One observation that I have found from other contact centres is that abandon rates in the IVR of 10-20% are not untypical.
4. Sharing staff with other departments
There were a number of examples where people lent agents to other departments.
One centre did it as a back-up to the floor exercise (a bit like a corporate work experience) where agents could go and spend a day in another department. This gave them a better understanding of how other parts of the business worked and also helped to improve the image of the contact centre.
Another company used an initiative called Stepping Stones, where staff were lent to other departments during quiet seasonal periods.
During busy periods they were then also able to get the favour returned and get extra staff to cover the call peaks. This worked best where the call centre was based in head office.
5. Social media – just because you're not listening doesn't mean it's not happening
There is a lot of nervousness in many companies about social media. This tends to lead to many companies being in denial.
Social media is being handled in most companies by marketing and not in the contact centre. "Just because you're not listening doesn't mean it's not happening".
6. Speech analytics is gaining traction
Speech analytics seems to becoming more widespread. There seem to be more people doing it (and more people looking to implement it). It is proving to be more effective than just sampling the odd phone call, where you can easily miss a lot of key information.
Many thanks to Amy Pearce for helping to compile this article. Also many thanks to Tracy McAvoy and Richard Mill of Business Systems for organising and hosting the event.
---