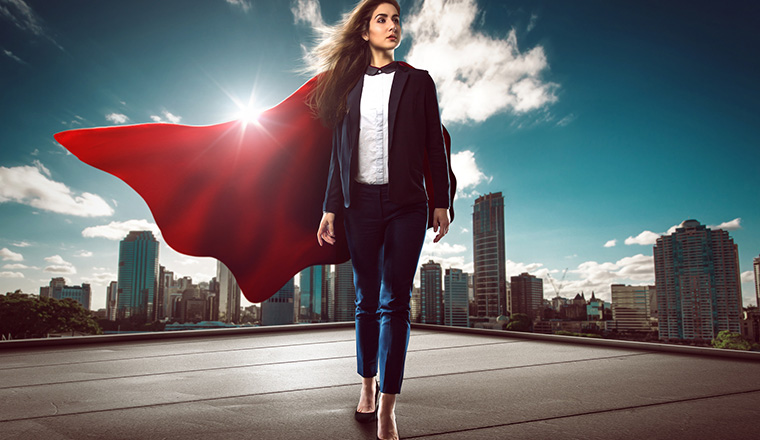 It may surprise the sales director, but some of the best sellers in your company are customer service advisors.  
These are the people who day-in and day-out are giving customers advice on how to use your products, solving customer problems and stopping them from leaving.
So maybe it might be nice if these advisors were in some way recognised for their sales efforts.  I'm not suggesting an individual commission scheme, but some group-based sales performance bonus may help to recognise their efforts.
---
---