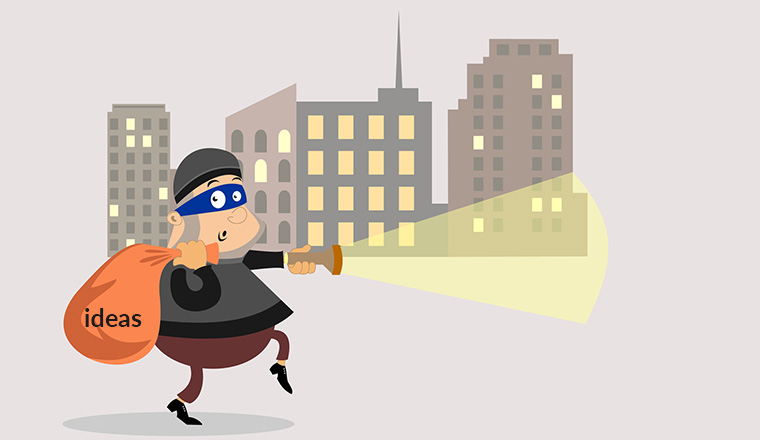 Pablo Picasso allegedly once said "Good artists borrow, great artists steal".
Want to improve the contact centre?  Then steal some good ideas.  Go out and visit some of the best contact centres and copy the schemes that worked best for them.
There are quite a number of contact centres who host open days or site visits.  The Planning Forum arrange site visits for their members and there are lots of networking groups where you could meet other contact centre managers.
Make sure that you return the favour by hosting visits to your contact centre.
Published On: 27th May 2014 - Last modified: 10th Jul 2017
Read more about - Jonty's Tips, Ideas
---