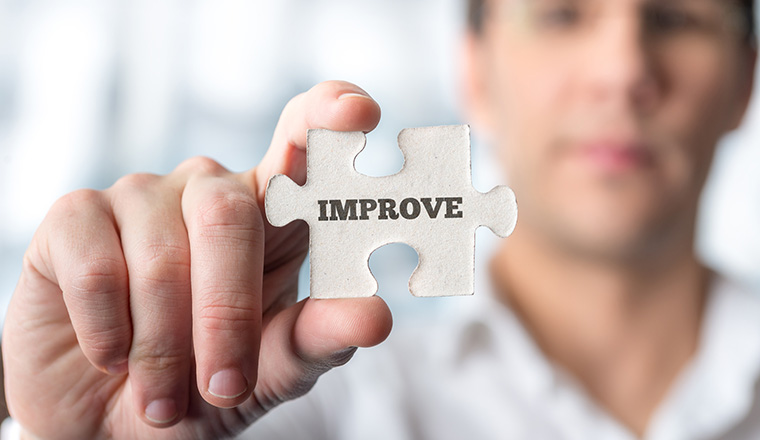 They used to say that "Retail is Detail" but these days I'm convinced that Customer Service is all about getting the details right.
A small change in one detail won't make much difference on its own, but when you put it together with more details, it can make a huge difference.
You have to continually look at what you can do to improve.
---
---