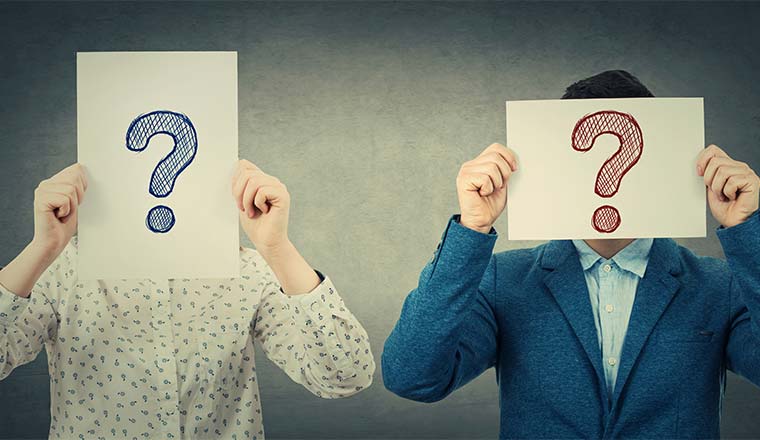 Maybe you're looking to improve the customer journey? Lower your attrition rates? Or, perhaps you want more support with your contact centre metrics? We're here to help you!
Let us know which topics you want us to cover in our webinar program, so we can provide you the information that is most relevant to you.
So please take part in our webinar survey and we'll do our best to cover the topics that mean the most to you!
With only 9 questions, it shouldn't take more than a couple of minutes to complete. Take the Survey!
In return for your time, you will be entered into our free prize draw for a chance to win either a bottle of champagne or a box of chocolates.
What are you waiting for?
---
Upcoming Webinars
The remaining webinars in our 2018 summer series are now open for registration.
So, take a look at what we've got in store…
Webinar: Latest Changes in Contact Centre Technology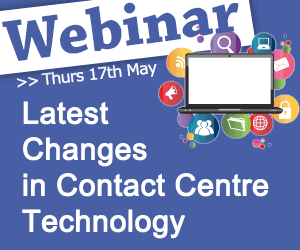 There are so many different contact centre technology options out there, but which are here to stay? Here we look at the technologies that are really starting to come to the fore of contact centre operations.
In doing so, we will piece together a picture of the contact centre of the future, so you can see which technology options might be right for you.
Thursday 17th May 2018 at 13:00pm UK time
---
Webinar: Moving to Digital Customer Service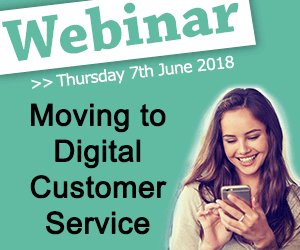 Contact centres are no longer just about calls, emails and letters. All the time, we are seeing contact centres implement new channels, such as live chat, social media and messaging apps.
In this webinar, we will discuss the best approaches for you to take when moving to digital customer service, how you can integrate your channels and how to deliver consistent service across each.
Thursday 7th June 2018 at 13:00pm UK time
---
Webinar: Hints and Tips for Helping People be Better at Their Job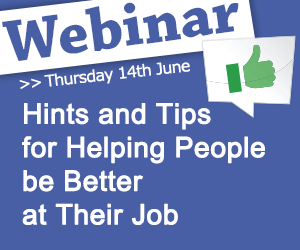 In most contact centres, individual performance will stay remarkably consistent. This means that if the advisor is good, they tend stay good, but if they're average in one or two calls, it's likely that they're average all the time.
In this webinar, we look at the ways in which you can inspire your advisors to put more effort into their role, while improving quality and culture also.
Thursday 14th June 2018 at 13:00pm UK time
---
Webinar: 10 Ways to Improve Customer Experience
From quick wins to longer term fixes, we will suggest how you can meet, and surpass, customer expectations at every touchpoint of the customer journey.
In this webinar, we will take you through how you can get the basics of the customer experience right, before adding some finishing touches, for a truly memorable experience.
Thursday 21st June 2018 at 13:00pm UK time
These are interactive webinars, so you will also have the opportunity to share tips and ask questions to the panel and other attendees. We also run an interactive chat room during the webinars.
Published On: 17th May 2018 - Last modified: 4th Oct 2019
Read more about - Archived Content
---