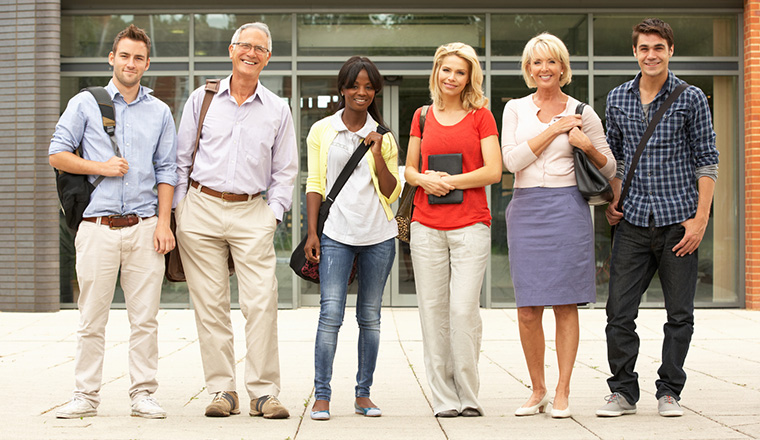 If you are looking to invigorate the management team, take them out of their regular environment by having an away day.  
This does not have to cost a lot of money, as you could hire a local hotel for less than £50 per head, or bring in an external facilitator for less than £400.
There are also plenty of things that you could arrange yourself, such as brainstorming and team-building activities, or even a treasure hunt around the local park.
---