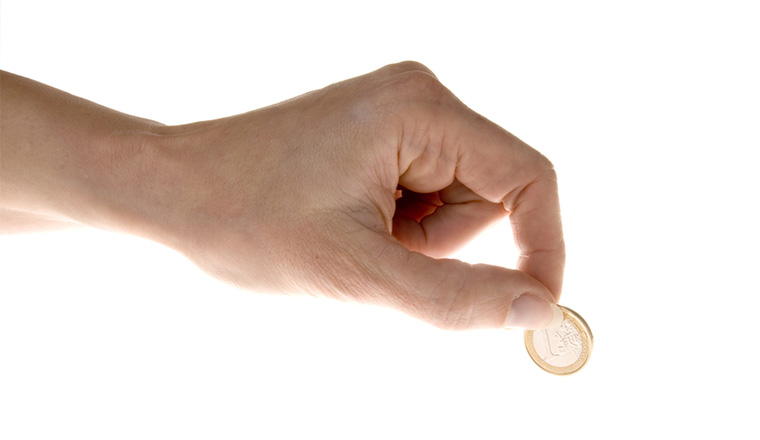 Here is a great technique to create more positivity in the contact centre.
Get your all your managers and team leaders to start with 5 coins in their left pocket. It doesn't have to be coins; it could be marbles, buttons or beads.
Every time they say a positive comment to someone in their team, they move a coin from their left pocket to their right pocket.
You'd be amazed at how quickly the positivity spreads around the floor.
---