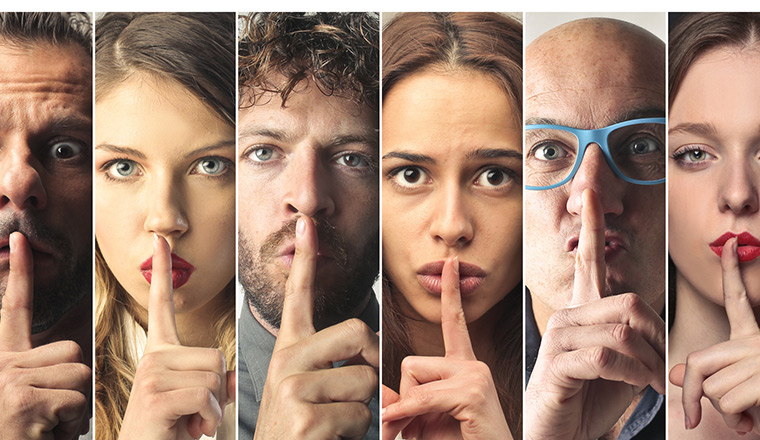 To be a good team leader you need to actually like people.  
It's quite easy to spot the good team leaders. They tend to be the ones who can tell you at the end of Monday what all their members of staff did over the weekend.
And just because someone is a great agent, it does not mean they will make a great team leader.
---