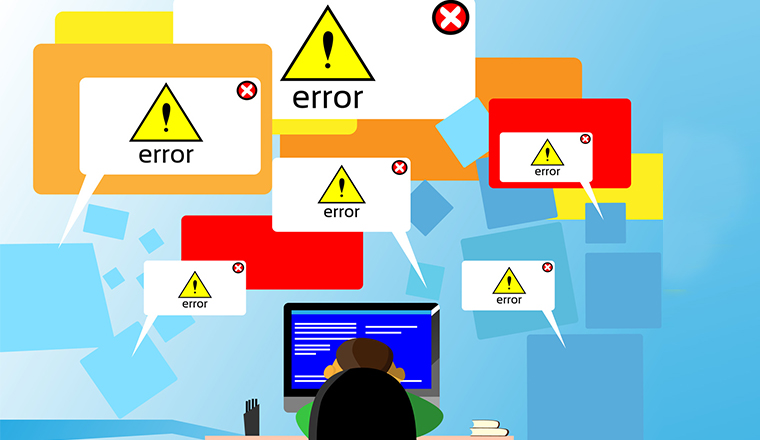 Here are three tell-tale signs of broken desktops.
Desk Jotters – if agents are always jotting down customer names and account numbers, it's often an indication that they have to enter that information again into a different system in a different part of the process.
Alt-Tab – Switching between screens often indicates inefficient processes.
Putting the caller on hold – this is probably the biggest one that I see.  An awful lot of wasted process time is spent with the caller on hold.
Published On: 28th May 2012 - Last modified: 17th Jul 2017
Read more about - Jonty's Tips
---