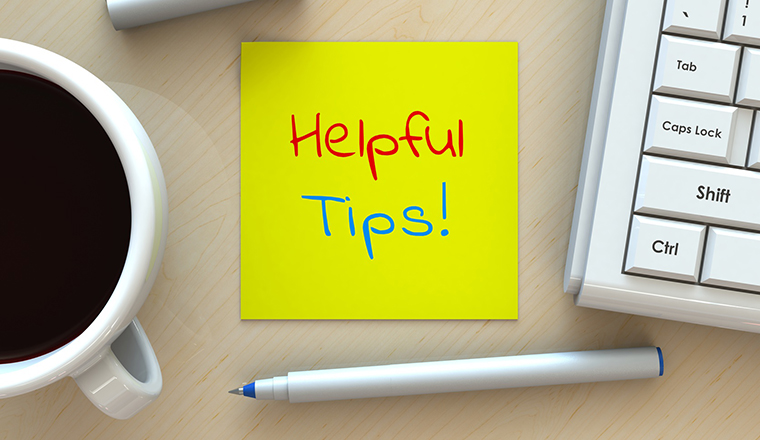 Last week, Jonty attended the Call Centre and Customer Service Summit held at the Whittlebury Hall Hotel in Northamptonshire. 
The event seems to have grown considerably compared to previous sessions that I have attended, with a good number of contact centre professionals and suppliers attending.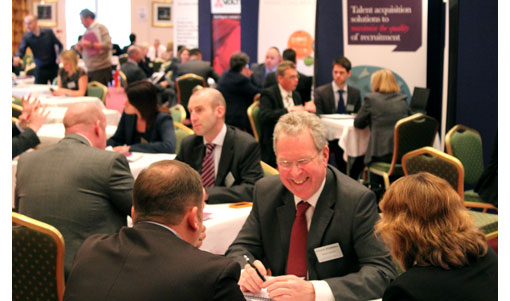 This type of event is best known for its form of "corporate speed dating" that aims to match up call centre professionals with suppliers.
As well as my usual networking I carried out a couple of my Contact Centre Tips sessions.
Here are some of the tips that came from the audience.
Reward teams with the right measures
Teams should be rewarded based on behaviours, not on the easier-to-measure contact centre metrics.
Rewarding people does not have to cost too much
Rewarding people does not have to cost a lot of money.  The recognition part is often free.
Allow agents to nominate rewards for each other. This can be very effective and does not cost much.
Luck dip recognition
A simple way to deal with recognition is to have a lucky dip bin.  When someone does a good action, they are asked to pull a prize out of the lucky dip bin.  Prizes can be little treats or trinkets.
Staff suggestion scheme on Facebook
A staff suggestion scheme can be easily implemented using a group on Facebook.  People can put up suggestions and other people can comment on them.  Obviously, this one would not work if you have a block on the use of social networks in the contact centre.
Quality circles
These are discussion groups where agents can voice their own concerns about quality and how it can be improved.  These can work well when the agents are also empowered to go on and make any changes that they suggest.
Skip level meetings
These are meetings to help people interact with managers who are two levels more senior to them.  These can be a great way to ensure that the message gets to more senior levels and people can feel that they are being listened to.
Expert skill levels
This is a way to reward and recognise people for attaining higher skill levels.  The more-experienced people are then used to train new people in the company.
Sending out your staff
A great way to improve the quality of service, and to build bridges, is to send your staff out to other departments to learn about how they operate.  Some companies rotate staff with other departments.  One automotive contact centre sent their claims agents out to their dealer network to find out more about how they operated.
Reducing waste
One contact centre identified the five main reasons why callers phoned into the contact centre.  They found that every other call they received was "waste" (a core part of Systems Thinking).  They then looked to see how they could solve the core problems that would stop those types of calls and how they could eliminate waste from their operations.
---
---