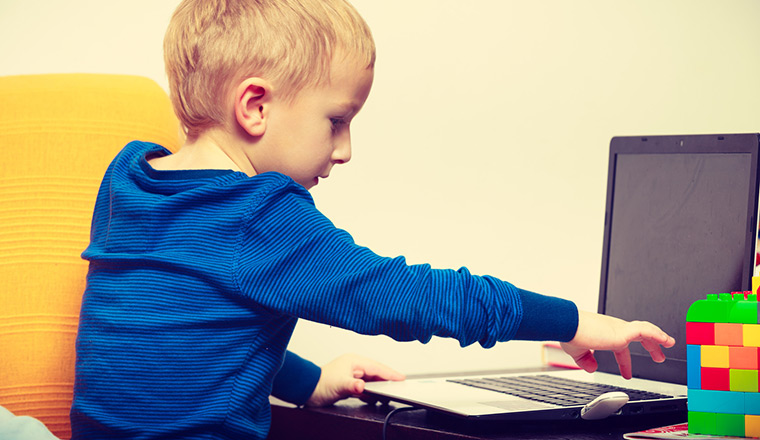 One of the most common problems that I hear from talking with advisors is "I wish that they would stop treating us like children".
You probably don't get beaten up every day on your metrics, so why do you assume that your advisors do?
This does not mean abrogating all responsibility, but it does mean giving more power to advisors to do the right thing by the customer.
Start treating your advisors like grown-ups and you might be pleasantly surprised by the results.
Just remember – as Paul Cooper put it –  "It's not empowerment unless you trust people".
---
---