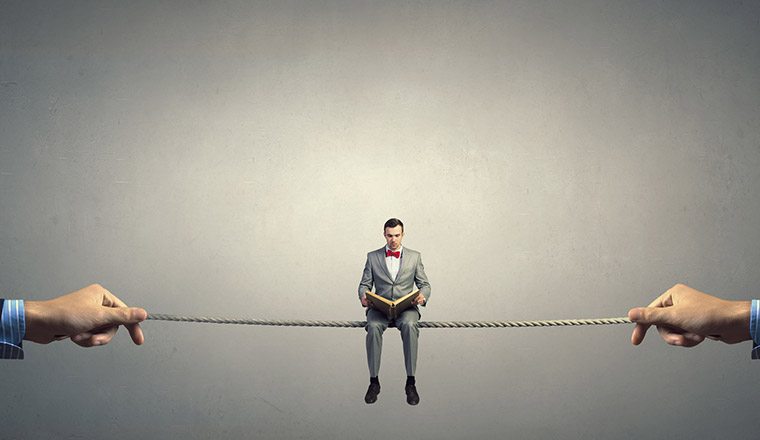 It is common for agents to have to adhere to a long list of rules at work – and this does nothing for morale.
Everything from timed toilet breaks to rewarding agents for arriving at work on time can result in agents feeling like naughty schoolchildren.
It is important to recognise that it is the behaviour of the minority that probably caused you to put such rules in place to begin with.
Get rid of your silly rules and trust your agents to do the right thing. You will probably find they are far happier working in an environment where they are respected as adults.
You can then deal with the minority of "rule breakers" on an individual basis – even if this does mean showing them the door.
See our article Silly Contact Centre Rules for the full list of rules that could be doing more harm than good.
---
Learn More - Watch a Webinar
---