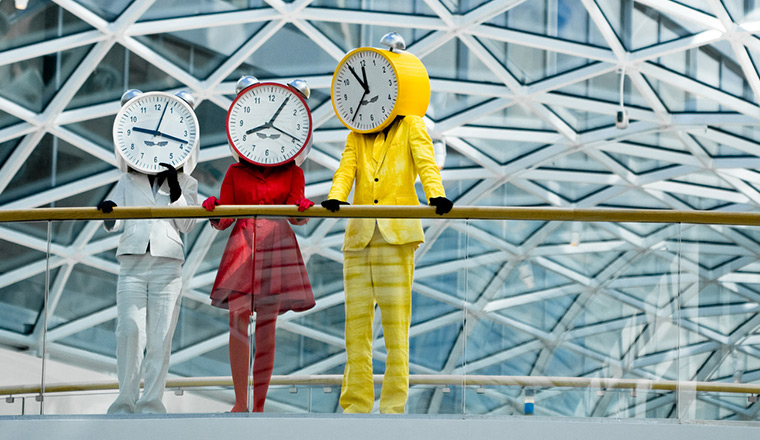 Annualised hours is a great way to provide flexibility and avoid overtime.
In essence, you are looking for a number of hours that need to be worked across the business year.  During busy periods, such as on the run-up to Christmas, you can offer staff extra hours.  Instead of overtime these can be built up for later in the year.
During quieter periods, such as during the summer, staff can then use these hours and take off extra days.
This type of flexibility can often be a win-win situation.  It can help to reduce overtime and can provide staff with the ability to take extra time off.
---