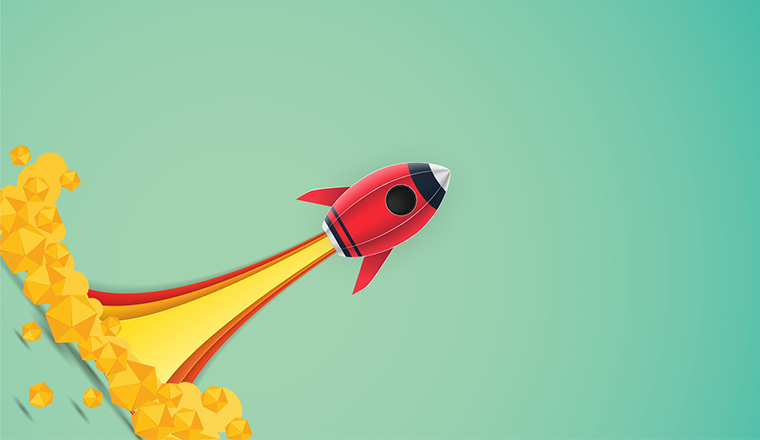 Mine your emails to uncover FAQs.
If you look on an average company's website you will typically see only a small number of Frequently Asked Questions (FAQs). And many of these are blindingly obvious. You know – the sorts of questions that Marketing dream up. And it's usually not much better in the company's support Knowledge Base.
But in your technical support email trails you probably already have a massive gold mine of real customer correspondence on real Frequently Asked Questions (and lesser asked questions).
So here's the tip. Get together a "hit team", collate these problems and drop them into a large document (Google Docs could work as well). You need to put in one email correspondence per page and give each a unique reference.
I would suggest that you start with just 100 emails. Print them all out and get your team to categorise them into up to a dozen piles. You then edit out the duplicates and edit down to the most popular ones. You can then put the edited answers into the Knowledge Base.
You will find that most of your team will find it a lot easier to edit and check existing words than they will to create new ones.
---