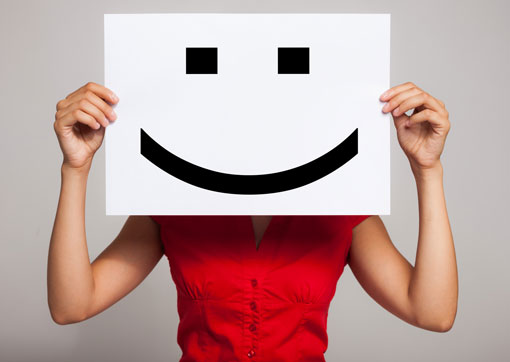 Here is an idea to help create a happier contact centre environment.
The use of wallboards in the contact centre is one of the most controversial topics in the industry – with some managers using them to share the latest Average Handling Time (AHT) targets, while others use them only to celebrate their agents' achievements.
Whatever your standpoint, the end-goal should be the same… Your wallboards should help to create a happier, better-informed workforce – not terrify your agents into early retirement!
Not sure what impact your wallboards are having? Ask your agents!
---
---