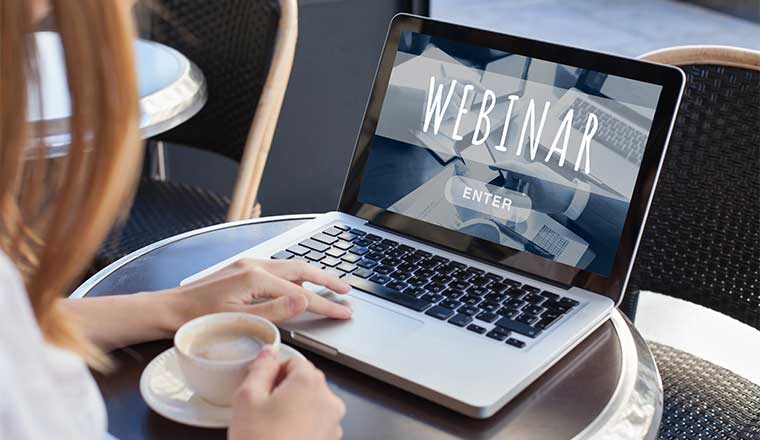 © Song_about_summer - Adobe Stock - 217569508
Voci Technologies have released a recording of their webinar: "What to Look for When Validating an Automated Speech Recognition (ASR) Solution".
Since ASR technology became more affordable, powerful and reliable in recent years, it has begun to transform how customers and organizations can interact.
Yet, it also has the potential to improve contact centre operations and customer service.
Now, contact centres are discovering the  possibilities and use cases that could optimize their operations and, more importantly, differentiate their businesses.
This differentiation could allow your business to deliver the best customer experiences while improving their bottom line.
In this webinar, you'll learn what to look for when shopping for an ASR solution:
Comparing technology options and capabilities
Evaluating the quality of your audio
Assessing the ease of integration and completeness
Selecting a single, powerful, and flexible ASR solution is an investment that reduces long-term costs while expanding horizons
To sign-up to watch the webinar recording, click here.
For further information about Voci Technologies, visit: www.vocitec.com
---
---
Recommended Articles
Related Reports