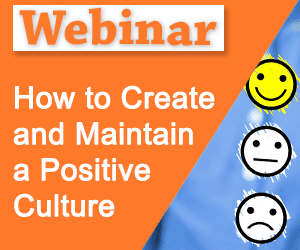 Click here to view the replay
In a contact centre creating and maintaining a positive culture is critical to success. But it is a lot easier said than done.
In this webinar we looked at how we can create a positive culture in the Contact Centre.
Agenda
Introductions – Charlie Mitchell, Call Centre Helper
Caroline Cooper, Naturally Loyal
Topics to be discussed
Creating a positive culture
Getting the basics right
Removing demotivators
The role of coaching
Ensuring that team leaders spend time coaching
Positive feedback
Fixing broken processes
Improving morale
Avoiding motivation by chocolate
Creating a fun environment
Winning tip – "#tip – Vary leadership style depending on the individual.
With a team of 10, you may need 10 slightly or very different styles.
Consider personality type and learning style." thanks to Neil8
Original Webinar date: February 2019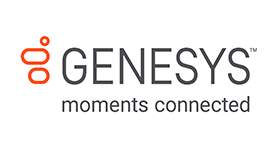 This webinar was brought to you by Call Centre Helper and is sponsored by Genesys.
Click here to view the replay.
---