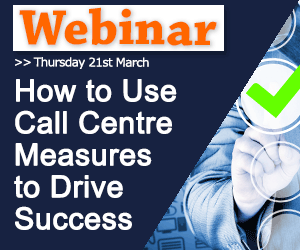 Webinar Date
- Thursday 21st March 2019 at 14:00pm UK time
Click here to register
"You can't manage what you can't measure" is a popular management adage. In this webinar we look at how you can use the right measures in your business and look at how you can benchmark yourself against internal and external measures.
And as it will be an interactive webinar, you will also have the opportunity to share tips and ask questions of the audience and other attendees. We run an interactive chat room in parallel with the webinar.
Panellists

Natalie Calvert
CX High Performance

Justin Robbins
Talkdesk

Jonty Pearce
Call Centre Helper
Topics to be discussed
The right measures for Contact Centre performance
Benchmarking yourself against other companies
Changing advisor behaviours
Industry Standards for Call Centre Metrics
Spotlighting customer satisfaction
Pinpointing performance gaps
First Contact Resolution
Net Promoter Scores
Customer Effort Scores
The use of Technology
Top Tips from the Audience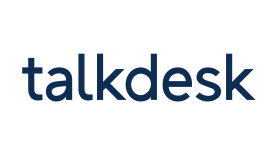 This webinar is brought to you by Call Centre Helper and is sponsored by Talkdesk.
You won't want to miss this exciting webinar.


Click here to register
This webinar is held at 14:00pm UK time, 15:00pm in Paris, 16:00pm in South Africa and 10:00am in New York. A replay facility will also be available.
If you are attending one of our webinars for the first time, we suggest you arrive 10 minutes early to allow for the software to download successfully.
---