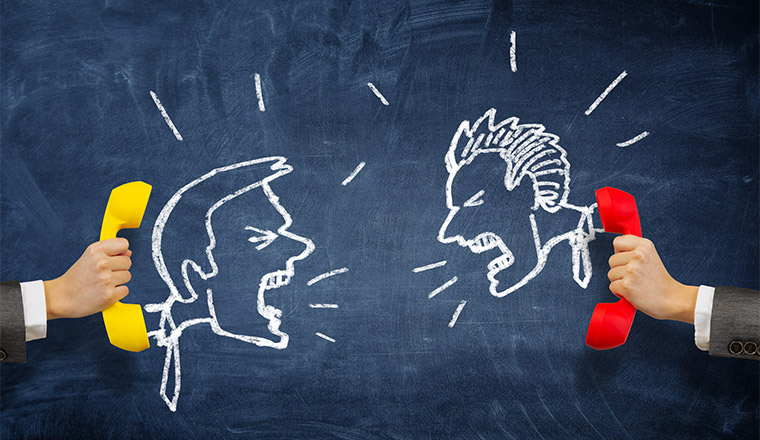 You probably have customers leaving you every day. But have you ever gone through their call history to find out why?
It can provide a fascinating insight.
Here's an exercise: Identify 10 customers who have recently left your company. Go through their contact histories and listen to their calls into the contact centre. See if you can identify some reasons why they may be leaving. See if you can identify some clues earlier in their interactions about their future intents.
Now, this is not a straightforward exercise and it is not always easy to pinpoint why people are leaving. It also may be for reasons out of your control, such as pricing.
---
---