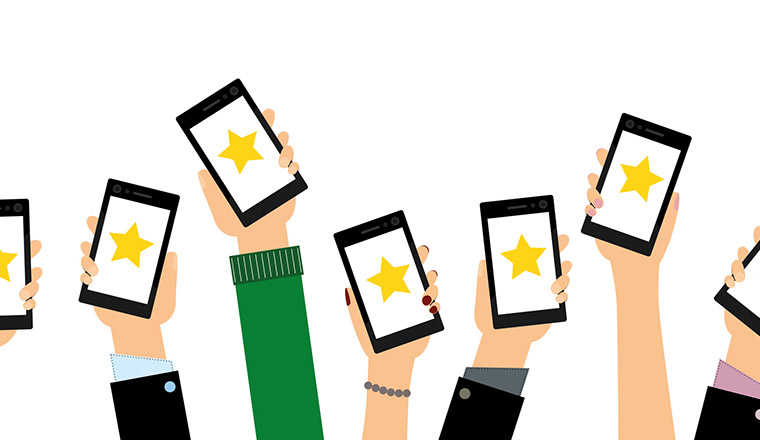 Here is something that is frequently overlooked by contact centres.
All of your agents should be familiar with your company website so that they can refer to it during a call – or answer any general questions a customer may have about where to find certain information. The same applies to your mobile app.
An in-depth knowledge is especially important for utility companies or local councils, where an agent may need to talk a customer through an online payment process.
You could also get your teams to quality check the website content to make sure that it is up to date.
Published On: 10th Mar 2015 - Last modified: 6th Jul 2017
Read more about - Jonty's Tips
---