eBook: Digital Channel Management for WFM
---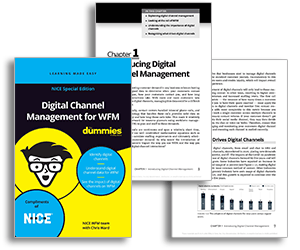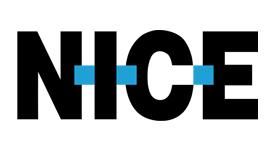 Since the early days of contact centers, the channels used by customers have changed very little. Traditional methods such as calls remain the most popular channel, and we have seen faxes and snail mail replaced with email.

However, advancements of social media platforms and other new channels of technology such as chat, social media, and messenger are on the rise. This presents some exceedingly difficult staffing challenges because these new digital channels don't conform to the traditional metrics and calculations that have been used for so many years.

This eBook covers the challenges these new digital channels bring to workforce management (WFM) and how these could be managed.

It walks you through the importance of understanding the different types of data produced by digital channels and how these can impact your staffing calculations and scheduling approach.
We may use your personal information to send you information you have requested. Permission lasts for 24 months. Permission can be withdrawn at any time.