Call Centre Helper - The Leading Contact Centre Magazine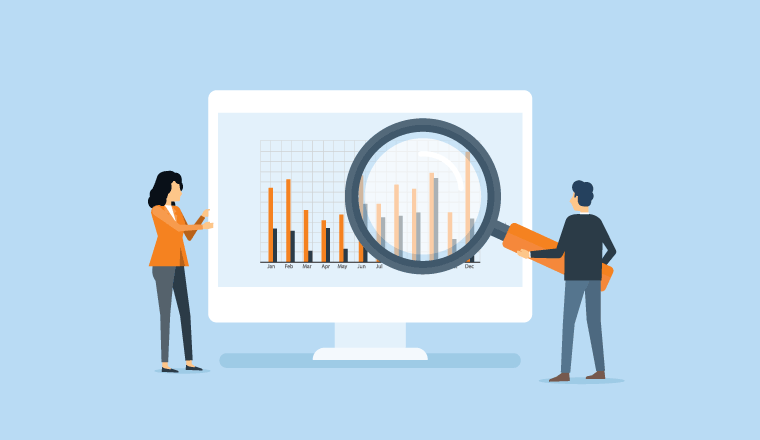 We define call centre reporting, before sharing some examples of key reports and great tips to best use them in your operation.
A checklist to help you prepare for managing work-from-home Contact Centre agents.
Remote call center staffs are becoming increasingly popular. It's easy to see why. Managers can more easily match agent supply to demand, reducing the need for onsite agents. Organizations can save money by downsizing brick and mortar locations. Plus, the call center can tap into a larger pool of qualified agents who need the flexibility that at-home work provides.
As IT professionals, you have a critical role to play. It is you and your team who develop and deliver the vital infrastructure every organization needs to succeed. So, whether you are involved in the initial search for WFM software or brought in during the buying process, we understand that there are key questions that need to be asked to evaluate if it will be a sound investment and seamless implementation.
With many agents now suddenly working from home, keeping them engaged and connected with their work is crucial. This is especially true when taking into account they might start to feel depressed, isolated, and struggling to remain focused.