Call Centre Helper - The Award Winning Contact Centre Magazine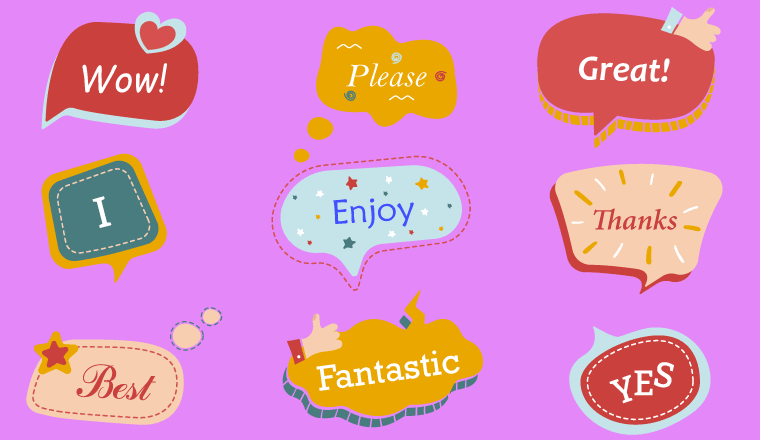 We share 50 examples of nice words and phrases to say to a customer, with the aim of enabling you to offer better customer service.
Having the right KPIs and objectives in place, as well as the tools to track and take immediate action, is paramount for contact centers to guarantee customer experience (CX) excellence and operational efficiency.
Microservices have become a de facto standard for new cloud applications. But is microservices just a meaningless buzzword, or does it really matter for contact center solutions? The answer is a resounding, "Yes, microservices do matter."
Do you use spreadsheets for resource planning in your call center? Are you looking to create and optimize your call center workload forecast in Excel? Then this guide is for you!