Call Centre Helper® - The Award Winning Contact Centre Magazine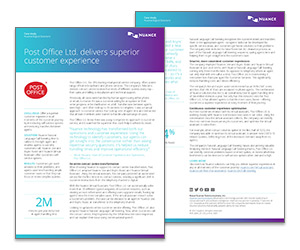 The Post Office Ltd. deployed Nuance Live Assist and Nuance Virtual Assistant in just six months, with Nuance Call Steering coming only three months later, and, started seeing results almost immediately.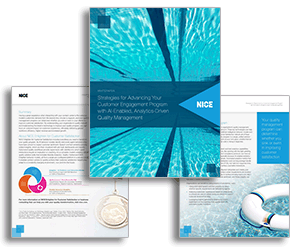 Quality management programs powered by artificial intelligence enable contact centers to deliver great customer experience. But how can you get started with transformational CX initiatives, especially when you're starting with a manual quality program?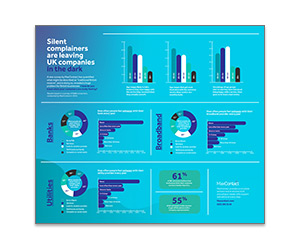 Discover free insights from MaxContact into what customers really think of key UK service industries and the customer service they receive on a daily basis.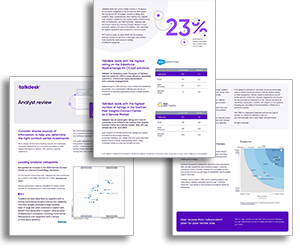 This guide highlights points of view from well-established, independent research firms with expertise in the contact center market.