Call Centre Helper® - The Award Winning Contact Centre Magazine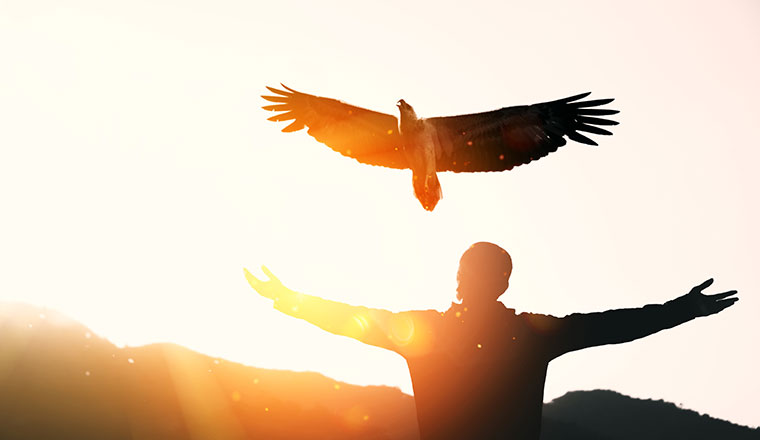 We present some interesting ideas for how you can better prepare contact centre agents for team leadership positions.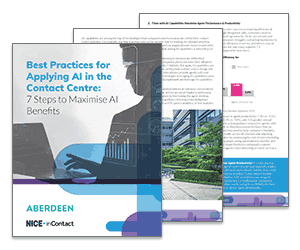 Ready to transform your contact center with game-changing AI? Use the tips and best practices in this eBook to increase CSAT, achiever faster resolution, and improve employee engagement at your contact center—all thanks to AI.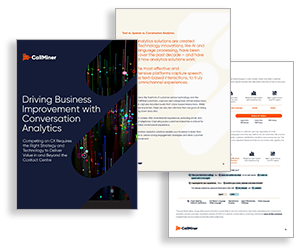 Customer experience (CX) has become a number one business priority in most industries. In fact, more than two-thirds of companies now compete primarily on the basis of CX. As a result, businesses have turned to artificial intelligence (AI), and AI-powered analytics, to drive their CX strategies.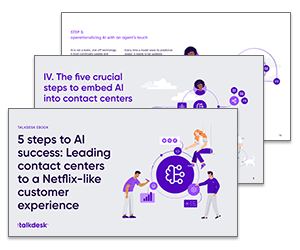 We're in an era of effortless customer experience (CX), driven by brands like Netflix and Amazon, who have pushed CX to new heights. Consumers worldwide have grown accustomed to personalized and frictionless journeys, yet many are unaware that it is Artificial Intelligence (AI) raising the bar for this gold-standard customer experience.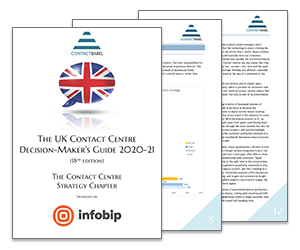 The "UK Customer Experience Decision-Makers' Guide (2020-21 – 18th edition)" is a major annual report studying the CX strategy, performance, operations and technology aspects of UK organisations.