Call Centre Helper - The Leading Contact Centre Magazine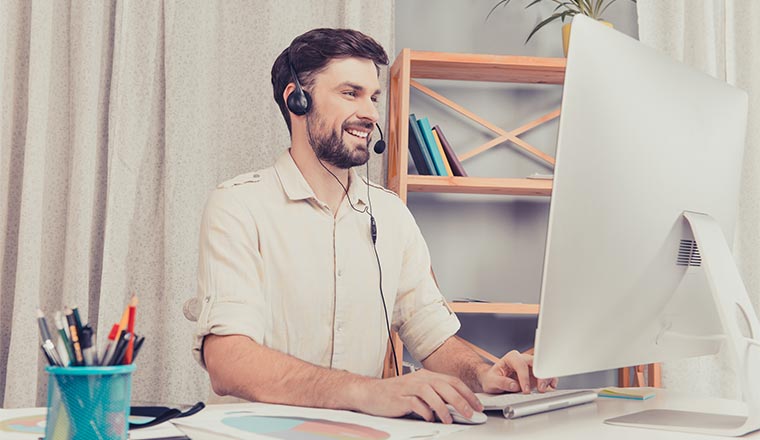 Dave Salisbury discusses how contact centres can build customer listening skills and improve customer service as a result.
Time flies when we're having fun, and it drags on when we're bored. Sometimes it's on our side, and other times it's racing against us. 90-seconds can feel like an eternity when you're sitting on the phone waiting for help, or answering automated voice prompts, or even waiting for a response from an agent on live chat agent. So, the question is, what does that mean for your business and how can you handle hold time better in every part of your contact centre?
Every decade it seems that a new computing interaction paradigm emerges. In the 1990s it was the Web, Mobiles set the agenda in the 2000s, and Touch dominated throughout the 2010s along with the introduction of first-generation Assistants such as Alexa and Siri. However, with 2020, we're now experiencing a race to create a single interface for the user – and the Virtual Assistant era is upon us.
The way brands engage and interact with consumers has drastically changed as COVID-19 continues to disrupt customer service as we know it. Overnight, communication has been severely reduced or eliminated, customer service teams have been forced to go remote, and consumer needs have fundamentally shifted.
How to Best Utilize Resources in Times of Business Upheaval