Call Centre Helper® - The Award Winning Contact Centre Magazine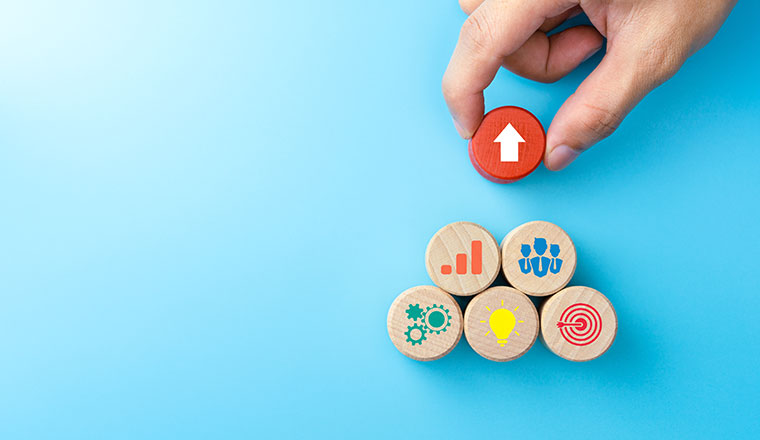 We present an action plan on how to handle absenteeism in the contact centre.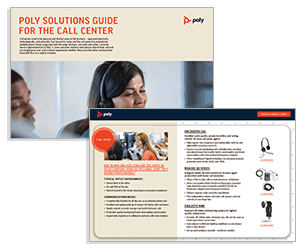 Call centers used to be separate and distinct areas of the business – separated physically, technologically, and culturally. Fast forward to today and the call center has evolved into multiple teams closely integrated with the wider business, and with each other.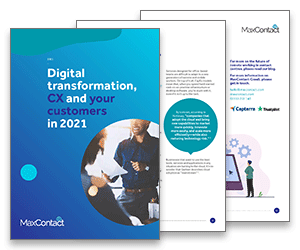 Your customers, your teams and tech for your contact centre – what you need to know in 2021.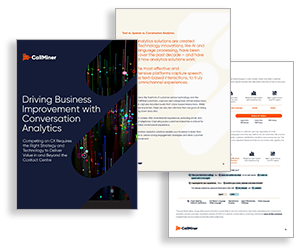 Customer experience (CX) has become a number one business priority in most industries. In fact, more than two-thirds of companies now compete primarily on the basis of CX. As a result, businesses have turned to artificial intelligence (AI), and AI-powered analytics, to drive their CX strategies.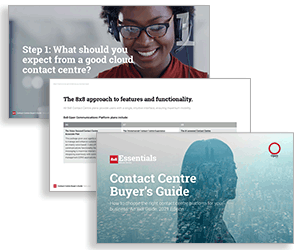 After the rollercoaster of 2020, businesses everywhere now recognise the need for integrated cloud communications that employees can access securely, from anywhere. Few want to continue relying on—and paying for—the cobbled-together interim solutions that first enabled remote work.