Call Centre Helper - The Leading Contact Centre Magazine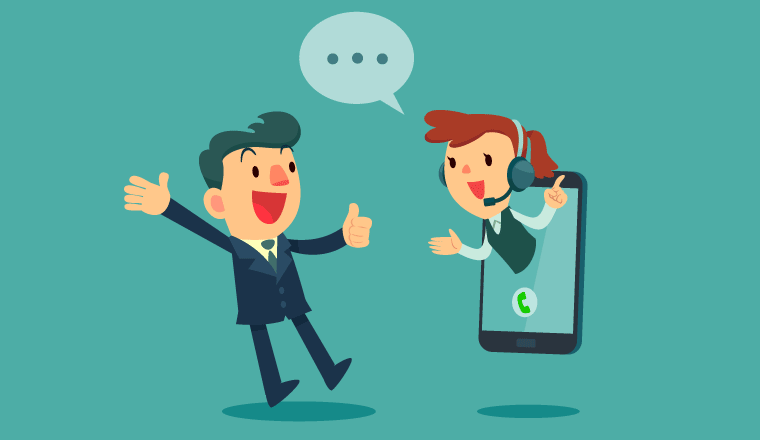 We take a look at what you can do to review and improve your IVR to better meet both customer and business needs.
Every decade it seems that a new computing interaction paradigm emerges. In the 1990s it was the Web, Mobiles set the agenda in the 2000s, and Touch dominated throughout the 2010s along with the introduction of first-generation Assistants such as Alexa and Siri. However, with 2020, we're now experiencing a race to create a single interface for the user – and the Virtual Assistant era is upon us.
Social customer service is complicated. What may begin as a single tweet can escalate into a battle of the voices, with all hands on deck. One person's tweet might be another's useful source of information, opportunity to join the conversation… or troll it. It is social media, after all.
Improve the Agent Experience to Optimize Outcomes
Digital customer experience technologies have transformed drastically in recent years. No longer are cloud-based, omnichannel call centers a cost burden to organizations. Now they're expected to generate revenue through cross-selling, ROI and cost avoidance.