Call Centre Helper - The Leading Contact Centre Magazine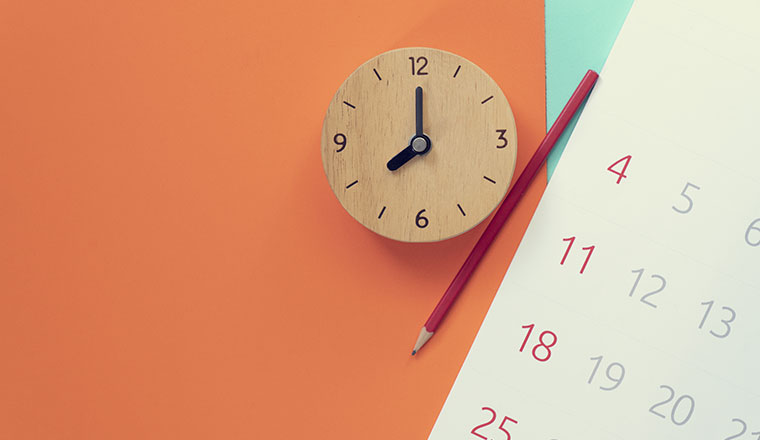 We explore the fundamentals of shift planning, giving lots of expert tips along the way for how to get more from your contact centre schedules.
This ebook will act as your guide to becoming a contact center that thrives on agent empowerment.


Amy Scott produced this guide to explain what service design is and how it can help you deliver outstanding customer experiences.
This Tip Sheet includes a list of benefits that will help you to decide if now is the right time to level up to a cloud call center.
Agent satisfaction is vital for customer experience - however, many contact centre leaders are challenged to keep agents motivated and engaged for the long-haul.

In recent years, the focus in the contact centre industry has primarily been on improving the customer experience (CX), but what's often over-looked is the importance of prioritising the agent experience (AX).