Call Centre Helper - The Award Winning Contact Centre Magazine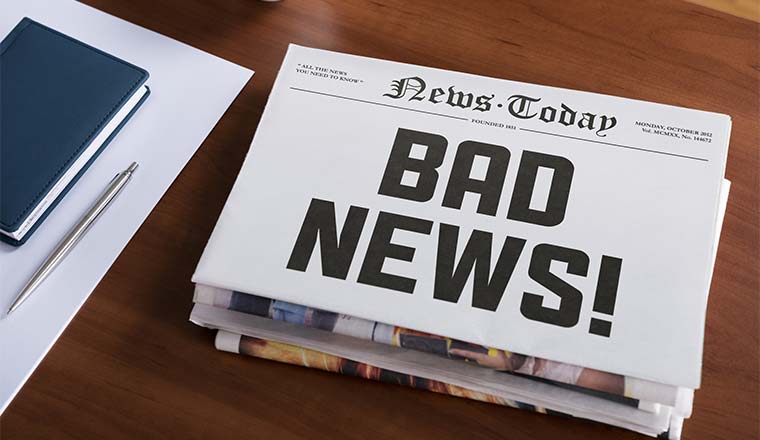 We share a tried-and-tested method of delivering bad news to a customer.
What does it mean to be "resilient" in 2020-21? If you want your organization to lead in the New Normal — or the Next Normal or whatever the recovery period is called — what are some steps you can take? Download this Ebook for a collection of insights, tools and templates that can help you
A typical contact center operation has a lot of labor-intensive, error-prone processes. What if agents could eliminate the time they spend on these processes and focus on creating a better customer service experience?
Artificial intelligence (AI) is changing our world. From life-saving medical services to interpersonal connectivity, the many benefits of applied AI are just beginning to be realised.