Call Centre Helper - The Leading Contact Centre Magazine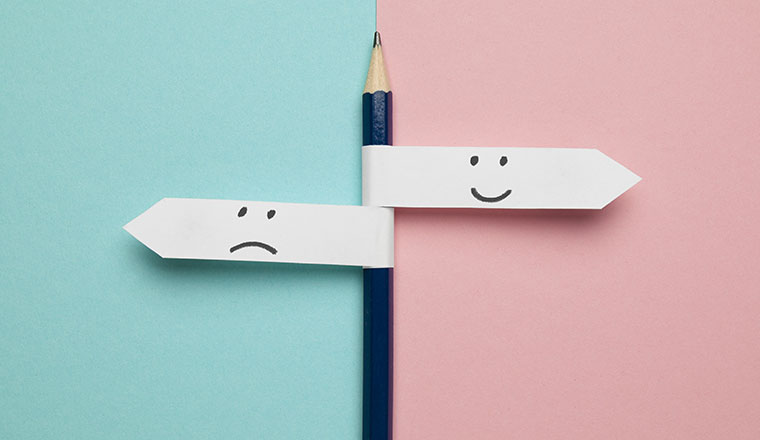 We explore innovative customer engagement strategies that have been derived from the principles of behavioural science.
For the contact center, the move to the cloud has been slower and for a good reason. Voice is real-time, and twenty years ago the technology was not yet available to reliably and securely support high-quality voice from the cloud.
In times of widespread disruption—whether natural or man-made—contact centres can become a true lifeline for customers, as they seek urgent answers to questions old and new.
Delivering exceptional customer service goes beyond the physical walls of the contact centre.
Aberdeen's research has shown that savvy businesses are proactively preparing for future contact center activities by utilizing AI capabilities.