Call Centre Helper - The Leading Contact Centre Magazine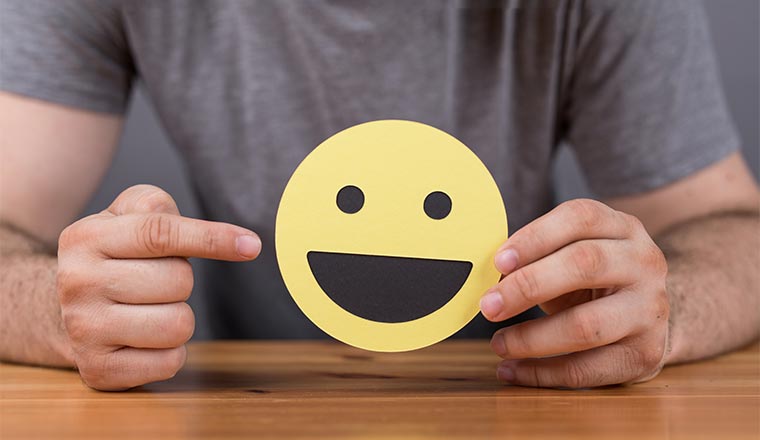 We present five key ways of improving your Customer Satisfaction (CSat) score in the contact centre.
This white paper is focussed on contact centre call recording and how you combine it with Sensitive Authorisation Data and be compliant. We explore how to provide a good customer experience without exposing the agent to the actual card data.
Most organizations record customer calls and capture channel interactions for quality assurance purposes. But they ignore how this insight can provide better customer and agent experiences. This study looks at converting interactions into actionable insights to improve the customer experience.
In this whitepaper, we discuss six applications and associated use-cases for AI that have already enabled companies to transform (not just improve) customer service and engagement. We will also talk about innovative ways that can get you going with AI.