Call Centre Helper - The Leading Contact Centre Magazine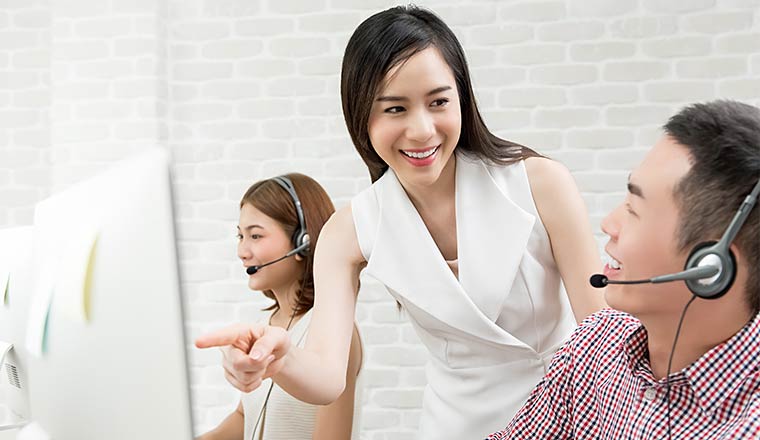 We provide our advice for training advisors to use empathy in the contact centre, before sharing some activities that will help you to develop empathy skills further.
Engaged agents are committed to do more for customers and stay with your organisation. Therefore, these agents have high performance and retention rates. Add empowerment and you have your dream team. Let's explore how to turn this dream into reality...
Zen Internet has grown into a company that provides a full range of data, voice and hosting services to business and residential customers across the UK This case study shows how they made the decision to go with Teleopti from Business Systems.
The way we communicate in the workplace has changed. For today's 24/7/365 workforce, 'always-on' communication for employees, customers and partners is vital for business success. Download our free Microsoft Telephony Solutions guide to learn more.