Call Centre Helper - The Leading Contact Centre Magazine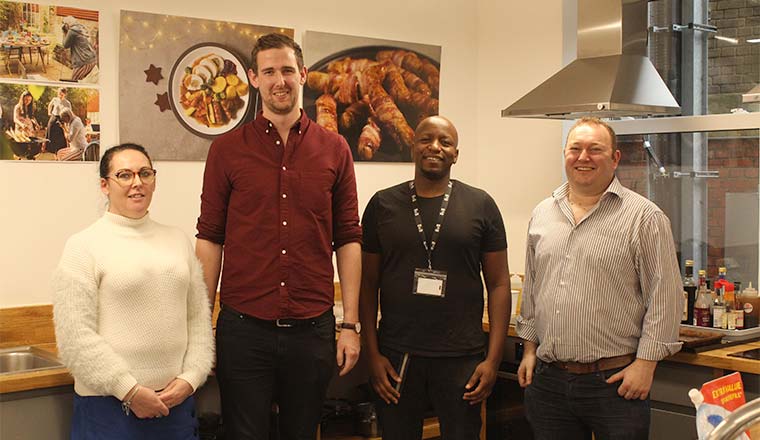 After their recent success as the Small Contact Centre of the Year Award at The European Contact Centre and Customer Service Awards 2019, we got in touch with Gousto to find out the secrets to their success.
Symec has expanded its portfolio to include telephony, unified communications and connectivity solutions which in turn has created the opportunity for the company to add additional value to existing customers.

Discover how Symec increased productivity and call statistics by 15% with Akixi.


Two areas are vital to achieving business success that endures over the long-term, these are effective customer experience (CX) and employee engagement.

Download this white paper which outlines 3 key strategies to achieve sustainable business success by using Workforce Management (WFM) technology to power CX and employee engagement.
In this whitepaper, we'll discuss the importance of Voice of the Customer (VoC), how to measure it with data-driven strategies and tools to uncover value and transform CX for bottom-line impact and increased brand loyalty.
The guide tackles a vital topic for any organisation that wants to offer outstanding customer experience – Customer Journey Mapping.

It is a technique that is growing in popularity, not only in the contact centre but also with customer experience, marketing and customer service professionals.