Call Centre Helper - The Award Winning Contact Centre Magazine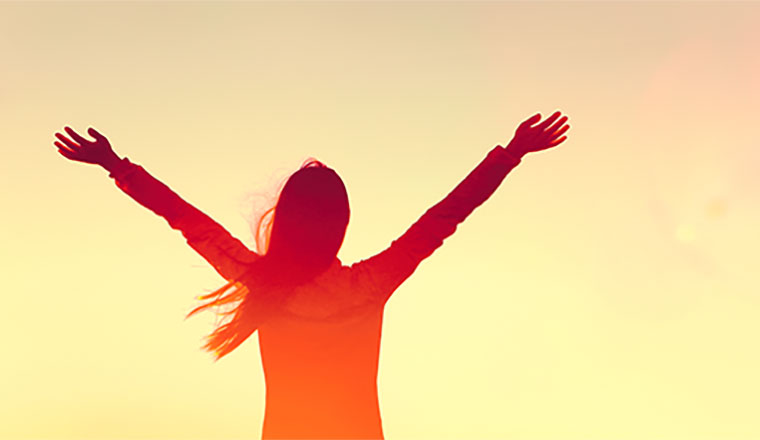 We present a collection of quick ideas to improve staff engagement and motivation in the contact centre.
As automated speech recognition (ASR) technology became more affordable, powerful and reliable in recent years, it has transformed how customers and organizations can interact, drastically improving contact center operations and customer service.
Discover what today's customers really expect from your business and why providing a more human experience is so essential to customer loyalty. You'll learn how the right cloud contact center technology can help you deliver more human experiences across every aspect of the customer service journey.
Over the past year, customer satisfaction trends have evolved dramatically—and Calabrio has positioned itself better than any WFO solution to meet these new challenges. Commissioned by industry analyst firm DMG. Download this report to review the latest updates for WFO organizations