Call Centre Helper - The Leading Contact Centre Magazine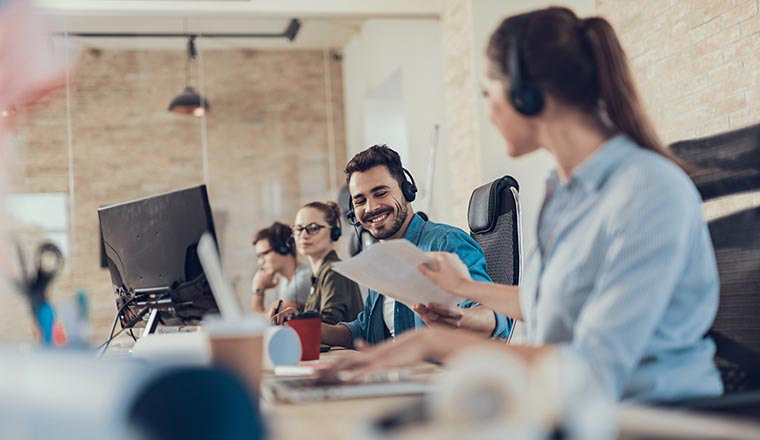 We present practical methods for motivating your employees, which will also improve advisor retention, morale and performance.
Most contact centres operate with the goal of delivering exceptional customer experiences, but how many achieve that objective?
Our whitepaper explores the benefits and limitations of network monitoring, and reveals how you can gain full line of sight of your numbers' performance, from the outside-in.
Today's customers demand more . . . And Less Read on to learn how one organisation leveraged gamification technology to creatively reduce employee attrition across the everchanging generational spectrum and used those recouped savings to fuel their growth.
Virtual assistants are a white-hot topic nowadays. However, if you look beyond the hype, success stories are few and far between. Forrester's latest research predicts a chatbot backlash this year. Here are 11 mistakes to avoid.
This whitepaper provides insight and practical suggestions on how to design an effective contact strategy based on modalities (voice, text, video) and engagement options (live assistance, self service, proactive service).