Call Centre Helper - The Leading Contact Centre Magazine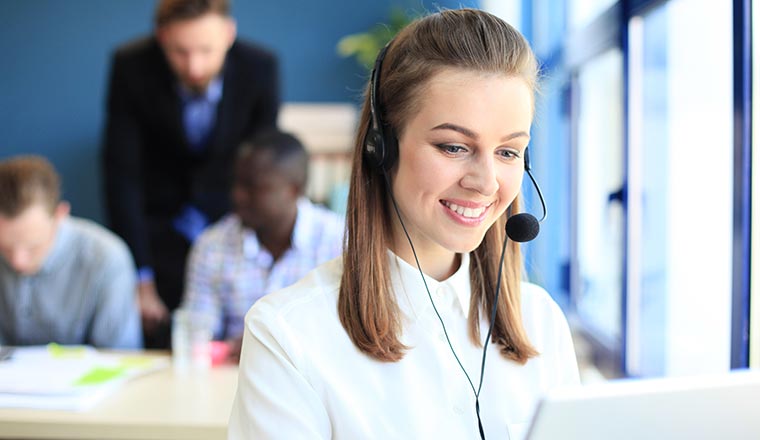 We take a look at the most valuable skills of a contact centre advisor and how you can help to develop them.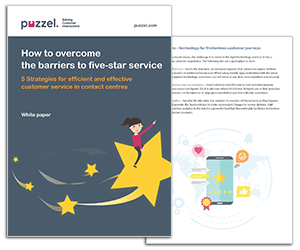 Customer Satisfaction remains the king of contact centre metrics. In this new white paper, Puzzel outlines five positive strategies to drive efficient and effective customer service in contact centres.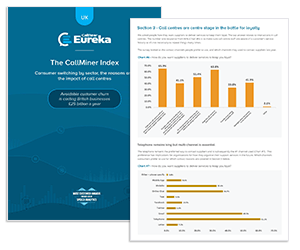 British businesses are driving customers away for completely avoidable reasons. And it's costing them billions! This study looks at the essential practices every call centre should have in place to listen and engage appropriately to create a better customer experience.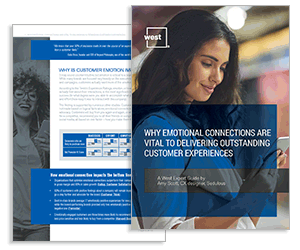 In this guide we look at the importance of positive emotions in delivering a great customer experience. This is an area where the industry as a whole is failing and which we ignore at our peril.