Call Centre Helper - The Leading Contact Centre Magazine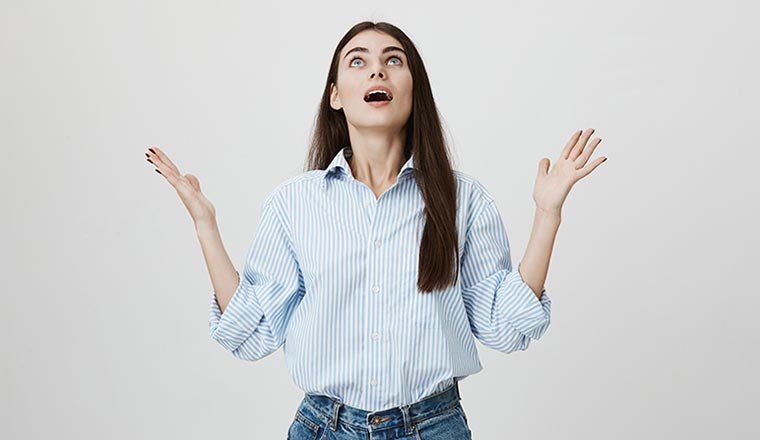 Liz Doig of Wordtree sets out how the words you use can reassure customers while they're waiting – and help them understand exactly the kind of support you're going to be able to offer.
As companies and governments are increasingly asking employees to work from home due to the COVID-19 (Coronavirus) outbreak,
In this eBook, we delve into the potential of telephony as part of a wider service strategy, supporting your ability to win new business and retain clients.
Armed with the information in this guide, you will be better equipped to understand the considerations necessary to determine if a cloud-based contact center is right for your organization.
This eBook will address many of the workforce considerations that play into the overall customer experience, as well as explore how Aspect can help you find and fill the gaps that may exist in your current technology solution.