Call Centre Helper - The Award Winning Contact Centre Magazine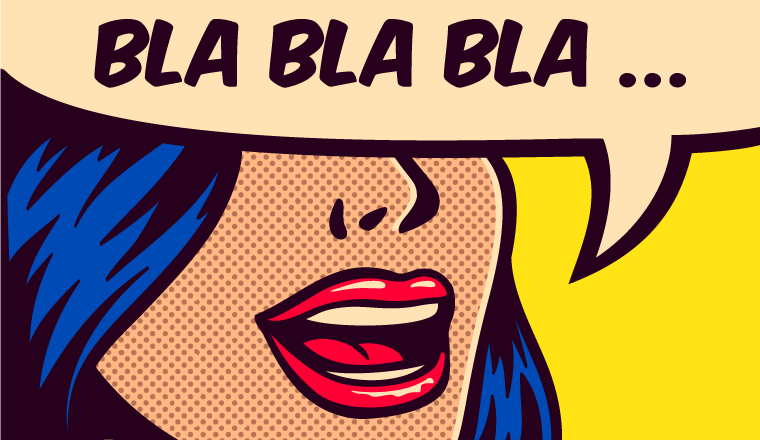 We investigate how to deal with talkative customers in the contact centres while still providing excellent customer service.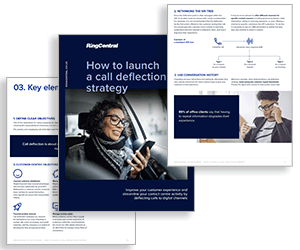 The use of digital channels for customer service is becoming more widespread and offers many advantages.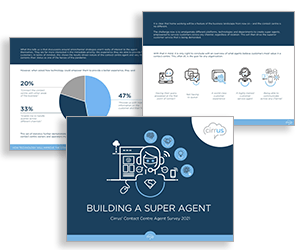 Omnichannel is perhaps the single biggest trend in the contact centre industry.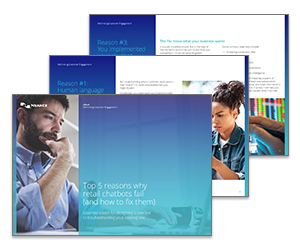 This whitepaper shares essential advice for designing a new bot or troubleshooting your existing one.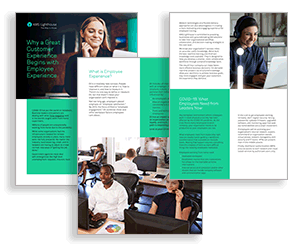 One of the biggest challenges organizations face is adapting to a changing definition of what EX means and how it can be used to improve both CX and business performance. Businesses focused on EX often see faster and strong revenue growth.