Call Centre Helper - The Leading Contact Centre Magazine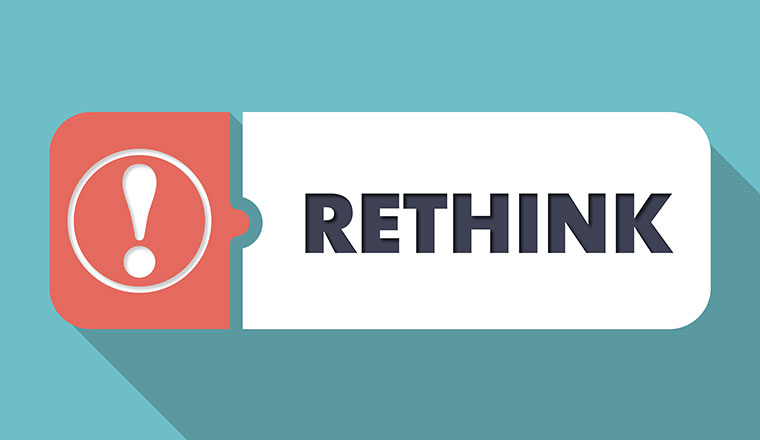 Dave Salisbury urges us to reconsider our current training philosophy, as we may be prioritizing the wrong things or perhaps missing things out altogether.
Personas are an often-neglected or misunderstood element of customercentric service design. This guide aims to meet a real need for practical advice and guidance by helping organisations develop effective personas that will enable outstanding customer experiences.
This eBook is packed full of great ideas to help improve your contact centres resource planning, right across the year.
This ebook will act as your guide to becoming a contact center that thrives on agent empowerment.


Amy Scott produced this guide to explain what service design is and how it can help you deliver outstanding customer experiences.