Call Centre Helper - The Leading Contact Centre Magazine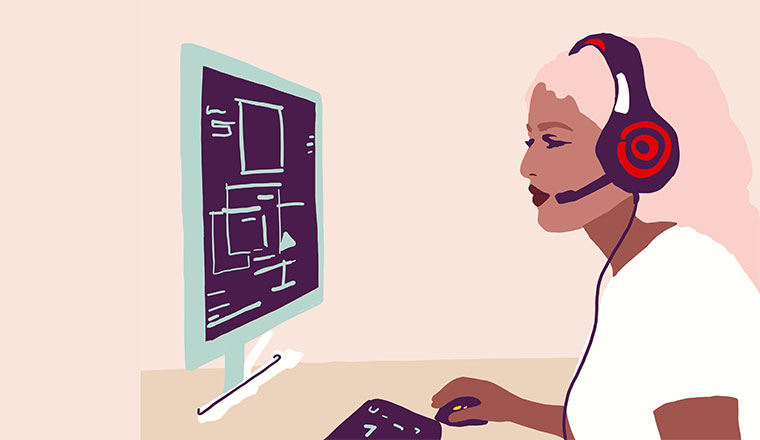 Dr Nicola Millard of BT shares some of her original research into contact centre trends and explains how they might shape the future of customer experience.
DMG has compiled a list of practical and actionable practices that can help contact centers manage through the pandemic. The practices are separated into the following 4 categories: communication, systems, operations and employee engagement.
Download this whitepaper to learn why its critical to use a Unified Quality Management Solution.
It's safe to say that no one anticipated how much our lives would change in a matter of weeks. The threat of COVID-19 has forced organizations to rapidly shift toward a workfrom-home model, and no on quite knows how long this shift will last.
There are numerous reasons for scoring the quality of customer interactions, but the most common being to provide quality assurance, give feedback to Agents and improve performance.