Call Centre Helper - The Award Winning Contact Centre Magazine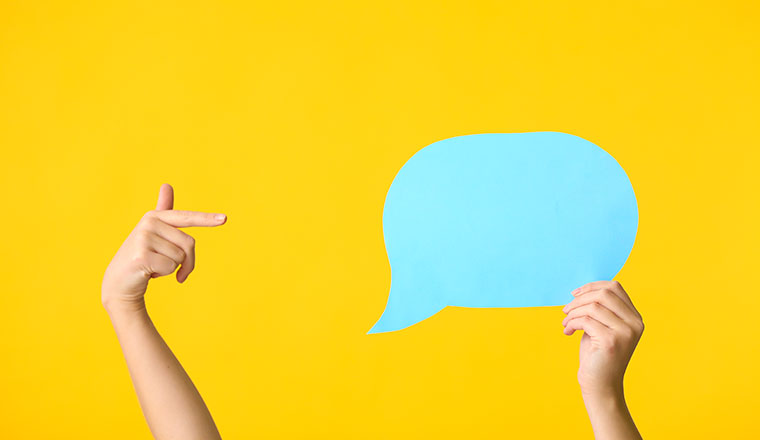 We share lots of good employee feedback examples, before highlighting some key rules for giving feedback to your team.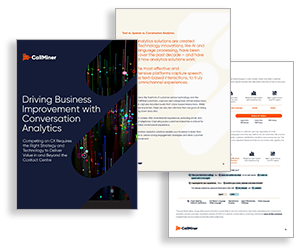 Customer experience (CX) has become a number one business priority in most industries. In fact, more than two-thirds of companies now compete primarily on the basis of CX. As a result, businesses have turned to artificial intelligence (AI), and AI-powered analytics, to drive their CX strategies.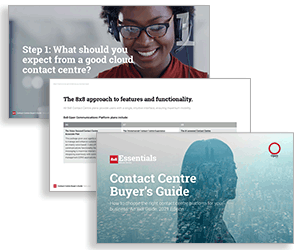 After the rollercoaster of 2020, businesses everywhere now recognise the need for integrated cloud communications that employees can access securely, from anywhere. Few want to continue relying on—and paying for—the cobbled-together interim solutions that first enabled remote work.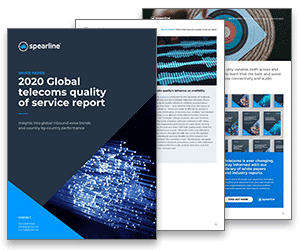 Connection and audio quality can both be very variable, both across and within countries. And it may be surprising to learn that the best and worst countries are not necessarily the same across connectivity and audio quality.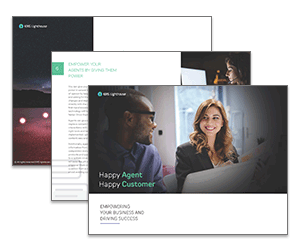 Download the Happy Agent Happy Customer eBook and learn more about: Empowering your business and driving success, Improving call center performance through employee satisfaction and the latest call center technology.