Call Centre Helper - The Award Winning Contact Centre Magazine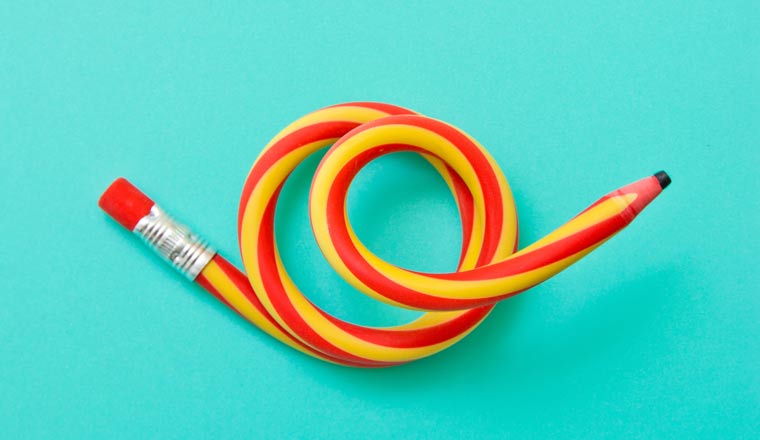 Hybrid working is the latest trend to hit working patterns in the contact centre.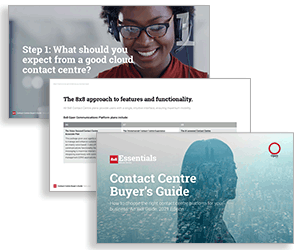 After the rollercoaster of 2020, businesses everywhere now recognise the need for integrated cloud communications that employees can access securely, from anywhere. Few want to continue relying on—and paying for—the cobbled-together interim solutions that first enabled remote work.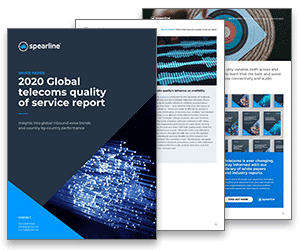 Connection and audio quality can both be very variable, both across and within countries. And it may be surprising to learn that the best and worst countries are not necessarily the same across connectivity and audio quality.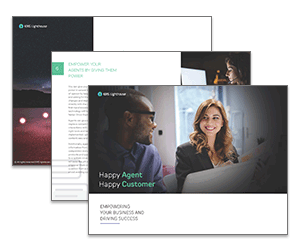 Download the Happy Agent Happy Customer eBook and learn more about: Empowering your business and driving success, Improving call center performance through employee satisfaction and the latest call center technology.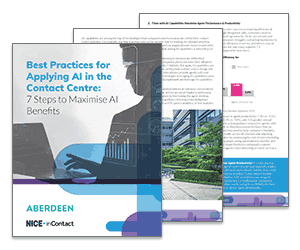 Ready to transform your contact center with game-changing AI? Use the tips and best practices in this eBook to increase CSAT, achiever faster resolution, and improve employee engagement at your contact center—all thanks to AI.