Call Centre Helper® - The Award Winning Contact Centre Magazine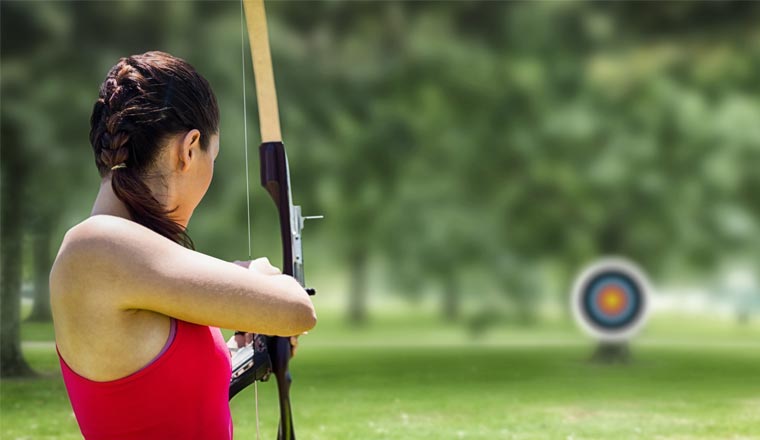 Charles Mitchell shares insights and explores lots of useful skills that will enable advisors to better control calls in the contact centre.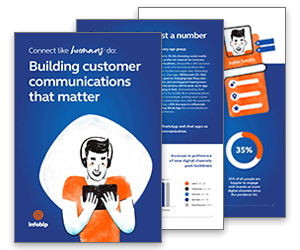 Overwhelming digitization means businesses need to up their emotional quotient and go back to basics of customer communications – the human connection.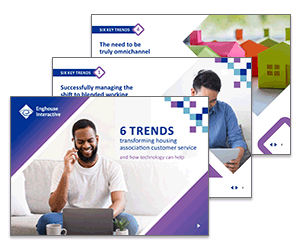 Delivering high quality, consistent customer service is essential for housing associations, and it is one of the key areas evaluated by the regulator when assessing providers.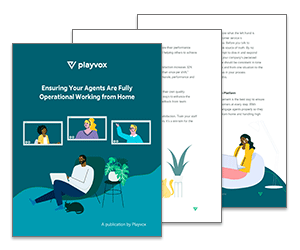 Maintaining agent productivity can be a challenge, no matter where your agents are working. By implementing simple strategies, you can significantly increase efficiency of your customer service operations teams working on-site, remote or hybrid.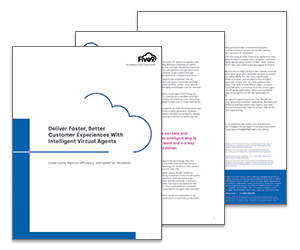 People have become accustomed to speaking to their phones and devices to ask questions and get assistance from virtual agents. AI innovations have made it easier to get support through automated systems due to their ability to better understand more complex interactions.