Call Centre Helper - The Leading Contact Centre Magazine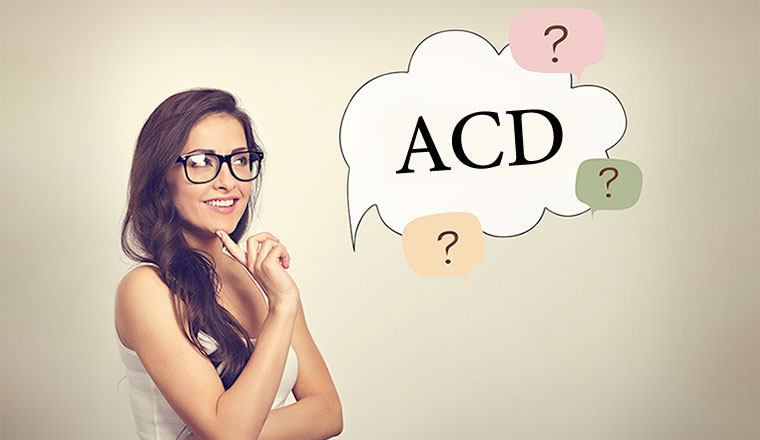 We define what an ACD (automatic call distributor) is and explain how an ACD system is used in your contact centre.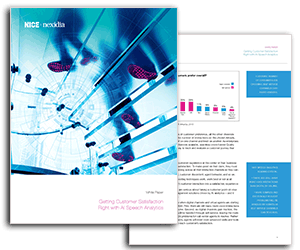 In this paper, we demonstrate how advances in Speech and Language Processing coupled with AI-driven Speech Analytics can provide customer-engagement insights. As a result, you will be able to implement recommendations to improve customer satisfaction, and to transform your organization.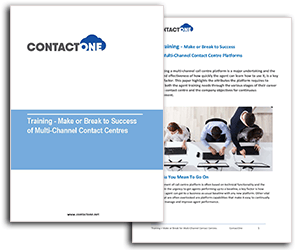 Introducing a multichannel call centre platform is a major undertaking. This white paper highlights the attributes the platform requires to support both agent training needs and the company objectives for continuous improvement.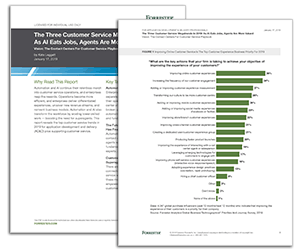 With automation and artificial intelligence (AI), customer service operations become more efficient. This report looks at ways to fundamentally transform operations with AI, major shifts in agent workforce and the evolution of super-agents and how to improve your bottom line.