Call Centre Helper - The Leading Contact Centre Magazine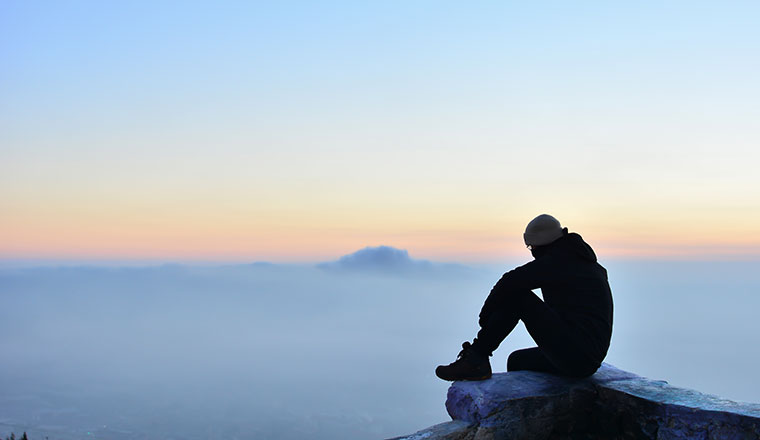 Our panel of experts share some of the key questions that your contact centre should be asking itself before it implements a new channel for digital customer service.
There is no doubt: the AI, chatbots and automation in the contact center drive faster, efficient, and consistent service 24/7. This white paper shares 10 benefits of Artificial Intelligence to the Contact Center
This white paper gives examples of how organisations have used gamification in contact centres and presents best practices for using gamification to improve contact centre performance.
Download the toolkit to help guide you towards achieving automation excellence from what is Robotic Process Automation (RPA) right through to identifying automation opportunities, reasons to embrace RPA and challenges you may face along the way!
Contact centers of all sizes, whether staffed by 20 or 10,000 agents, need key performance indicators (KPIs) and metrics to effectively manage the operating environment. This white paper provides the top KPIs and metrics and explains how to use them to build an engaged workforce that delivers an outstanding customer experience in a cost effective manner.