Call Centre Helper - The Leading Contact Centre Magazine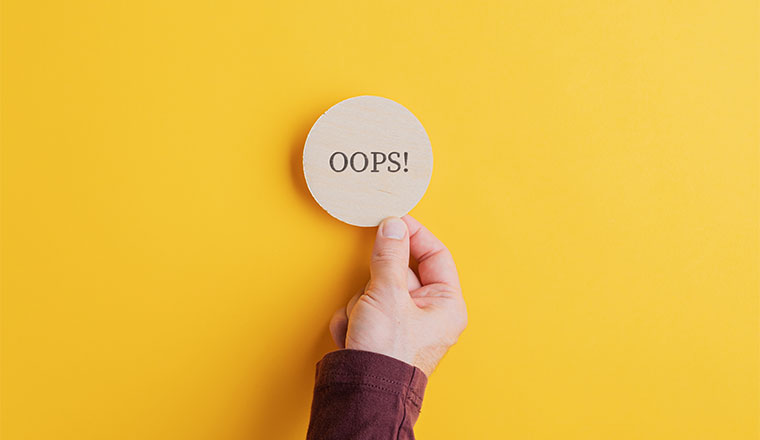 Our panelists discuss the common mistakes that contact centres often make, before sharing how they would recommend solving the issue.
A Professional's Guide to Optimizing Contact Center Operations.

Despite gradual changes to contact centre operations, many organisations still use manual processes that make it difficult to effectively evaluate agent behaviour and limit the potential for effective coaching.

It is no secret that voice is a crucial part of the contact center industry.

In recent years, however, contact centers have developed omnichannel strategies with new ways for customers to engage with them.

By 2020, many companies will be competing on the basis of customer experience (CX) and the contact centre plays an ever-increasing role in this.
Compliance plus Collections; those two words are synonymous with the most successful Collection Agencies in the industry. This Case Study looks at improving collection rates with gamification.