Call Centre Helper - The Leading Contact Centre Magazine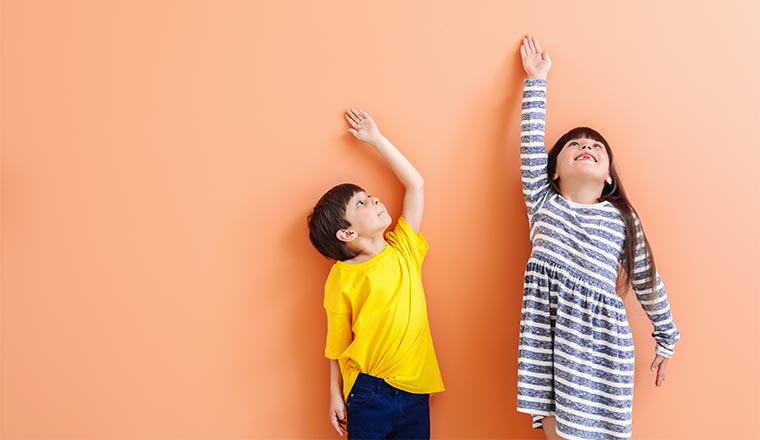 We list ten key metrics for measuring the customer experience, while also sharing our advice for extracting the most value from them.
With voice recognition software becoming much more accurate, speech analytics can show substantial economic benefits in literally dozens of areas in your contact center.
There is no doubt: the AI, chatbots and automation in the contact center drive faster, efficient, and consistent service 24/7. This white paper shares 10 benefits of Artificial Intelligence to the Contact Center
This white paper gives examples of how organisations have used gamification in contact centres and presents best practices for using gamification to improve contact centre performance.
Download the toolkit to help guide you towards achieving automation excellence from what is Robotic Process Automation (RPA) right through to identifying automation opportunities, reasons to embrace RPA and challenges you may face along the way!