Call Centre Helper - The Award Winning Contact Centre Magazine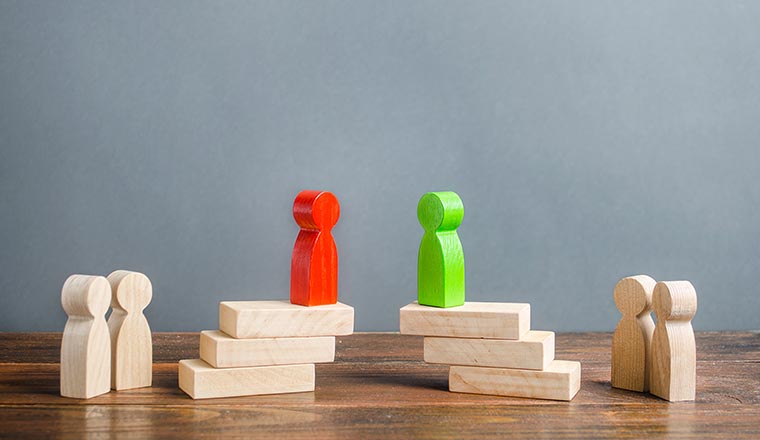 We present a method for negotiating with customers, to help them get on board with your customer service resolutions.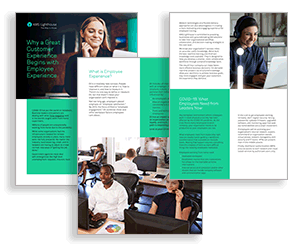 One of the biggest challenges organizations face is adapting to a changing definition of what EX means and how it can be used to improve both CX and business performance. Businesses focused on EX often see faster and strong revenue growth.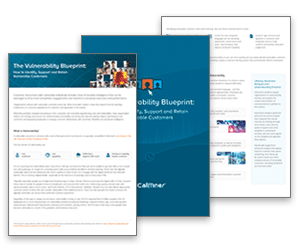 Organisations interact with vulnerable customers every day. What most don't realise, is how they respond has far-reaching implications on customer experience (CX), retention and reputation in the market.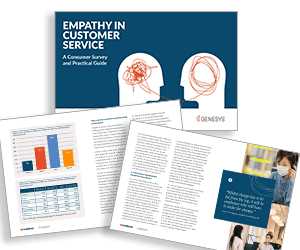 MyCustomer and Genesys commissioned Smart Survey to conduct a consumer study, examining how successfully today's organisations are catering to their customers' emotional requirements, and how it impacts business reputation and customer relationships.
Quality Assurance Managers play perhaps the most critical role within a contact center. Most not only design the company's quality assurance program but they also implement, monitor, and report on it. The company's customer service quality falls squarely on their shoulders, and with current industry statistics painting a sub-par picture of quality across the board, they have their work cut out for them.