Call Centre Helper - The Award Winning Contact Centre Magazine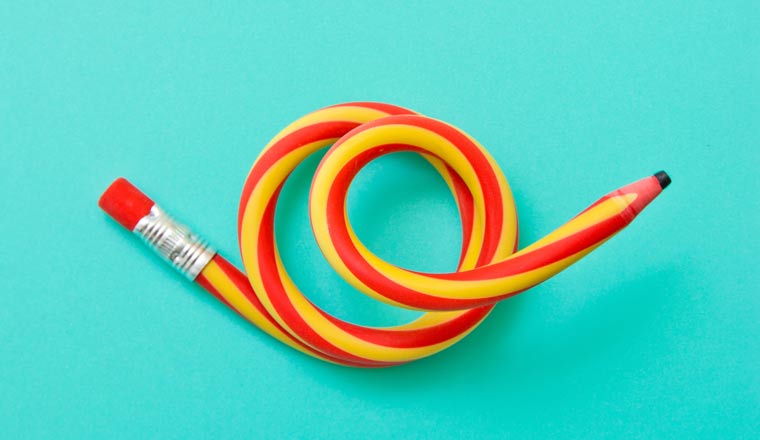 Hybrid-working is the latest trend to hit working patterns in the contact centre.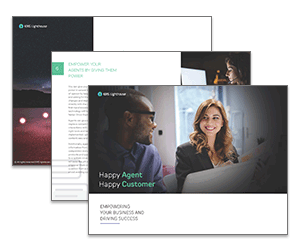 Download the Happy Agent Happy Customer eBook and learn more about: Empowering your business and driving success, Improving call center performance through employee satisfaction and the latest call center technology.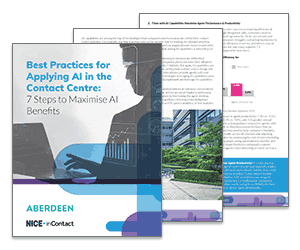 Ready to transform your contact center with game-changing AI? Use the tips and best practices in this eBook to increase CSAT, achiever faster resolution, and improve employee engagement at your contact center—all thanks to AI.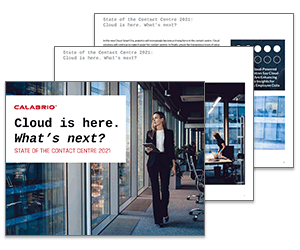 The Calabrio State of the Contact Centre 2021 report dives deep into this inflection point in the cloud transformation of the contact centre, providing surprising and actionable insights on: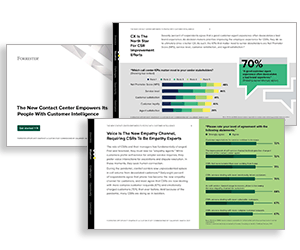 Forrester Consulting recently fielded a survey, commissioned by CallMiner, to learn more about the evolving role of the customer service representative (CSR), particularly considering the increased offering of self-service customer service channels by brands.