Call Centre Helper - The Leading Contact Centre Magazine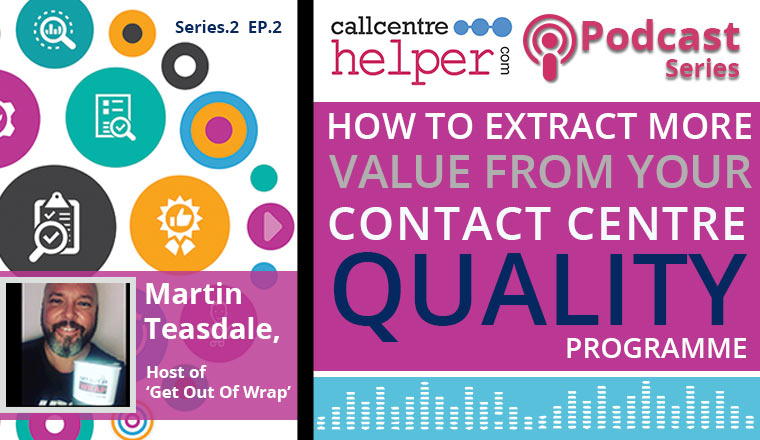 The Contact Centre Podcast: Episode Eight
In this episode, fellow contact centre podcaster Martin Teasdale discusses the value of having a well-structured quality programme and shares his advice for helping you get there.
This paper provides 3 smart strategies to fully empower your at-home contact centre workforce, while ensuring security, reliability and performance.
With voice recognition software becoming much more accurate, speech analytics can show substantial economic benefits in literally dozens of areas in your contact center.
There is no doubt: the AI, chatbots and automation in the contact center drive faster, efficient, and consistent service 24/7. This white paper shares 10 benefits of Artificial Intelligence to the Contact Center
This white paper gives examples of how organisations have used gamification in contact centres and presents best practices for using gamification to improve contact centre performance.