Call Centre Helper - The Leading Contact Centre Magazine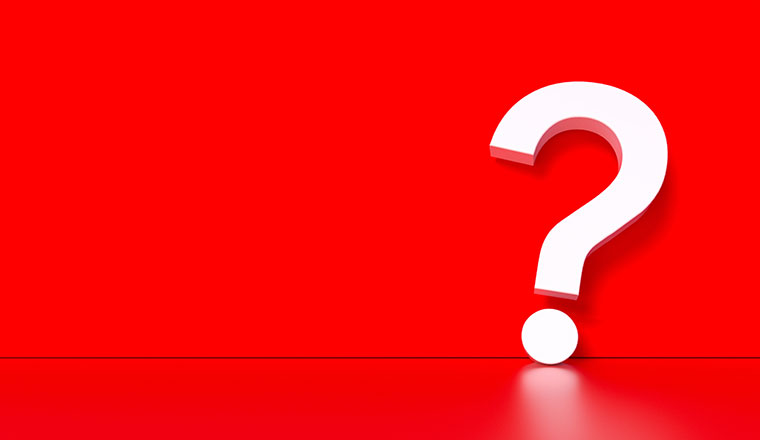 Allowing occupancy rates to go above 85% is a big mistake that many contact centres still make. But why can it be such a big problem?
The digital customer service universe is evolving rapidly. Contact centre adoption and support for first generation digital channels such as Email and Web Chat, including video chat and co-browsing, is growing very rapidly. Mobile Apps, while tightly tied to mainstream adoption of smartphones, have been around for a while and are gaining traction, even though contact centre support has been lagging behind consumer adoption.
The Inner Circle Guides are a series of analyst reports investigating key customer contact solutions.
Understanding the difference between customer experience and customer service, and how they work together, is crucial to improving your brand loyalty, customer service metrics and revenue.
Speech analytics technology has never been more accessible to organisations of all sizes, and it has the potential to:
Recent events have rapidly accelerated shifts in workplace flexibility, customer experience and agent engagement. Those changes aren't temporary. For contact centre managers, this is both an opportunity and a challenge.