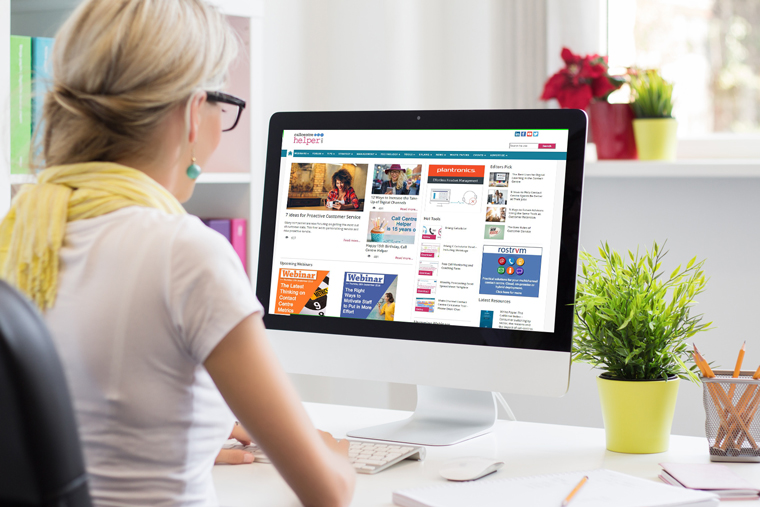 Call Centre Helper is the leading call centre magazine.
Call Centre Helper Team
We've been going since 2003.
Editorial and Digital Team
Charlie is the Features Editor.

Charlie works on the articles, news coverage, blogs and industry insight sections of the website.
Beth works with the advertising team to pull everything together on the website.
We are constantly on the lookout for the best quality articles and we publish a range of news stories every week.
If you would like to write an article for Call Centre Helper then please send in an email with your ideas or send in your news, press releases or photos by email to our news desk.
Email: newsdesk@callcentrehelper.com
Phone: + 44 (0) 1600 716234
Advertising Team
Jo and Rachael can help discuss all your marketing requirements including Directory entries, High profile and Tailored packages.
Please download our media pack for more information.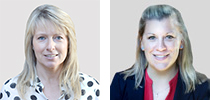 Jo also deals with the eblasts and survey sponsorship while Rachael runs the webinar program and can be found occasionally as the chairperson on webinars.
Email: webinars@callcentrehelper.com
Phone: + 44 (0) 1600 716234
Director
Jonty is now Director at Call Centre Helper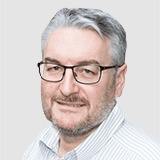 ---
Call Centre Helper Website
Call Centre Helper is a free, online weekly magazine aimed at giving call centre people up-to-the-minute advice on how to make their businesses work more effectively.
Separated in to distinct areas – call centre management; call centre technology and call centre strategy – the aim is to help readers navigate as swiftly as possible to the area that interests them most.
The management section contains a range of articles dealing with the management side a call centre. It includes sections on hints and tips as well as a range of other reference material.
The technology section has a range of articles and reference material on all of the components that make up a call centre. The "What to look for when buying.." sections have proved popular.
Looks at the strategic side of planning a contact centre for customer service, customer care or sales.
Our growth
Year 1 – (Aug 2003 – Aug 2004) – 6,822 page views
Year 2 – (Aug 2004 – Aug 2005) – 119,029 page views
Year 3 – (Aug 2005 – Aug 2006) – 336, 578 page views
Year 4 – (Aug 2006 – Aug 2007) – 449,927 page views
Year 5 – (Aug 2007 – Aug 2008) – 925,693 page views
Year 6 – (Aug 2008 – Aug 2009) – 1,477,965 page views
Year 7 – (Aug 2009 – Aug 2010) – 2,192,781 page views
Year 8 – (Aug 2010 – Aug 2011) – 2,684,992 page views
Year 9 – (Aug 2011 – Aug 2012) – 3,945,689 page views
Year 10 – (Aug 2012 – Aug 2013) – 4,644,115 page views
Year 11 – (Aug 2013 – Aug 2014) – 5,266,512 page views
Year 12 – (Aug 2014 – Aug 2015) – 5,805,281 page views
Year 13 – (Aug 2015 – Aug 2016) – 5,861,705 page views
Year 14 – (Aug 2016 – Aug 2017) – 5,578,204 page views
Year 15 – (Aug 2017 – Aug 2018) – 6,211,260 page views
Year 16 – (Aug 2018 – Aug 2019) – 7,047,249 page views
Year 17 – (Aug 2019 – Aug 2020) – 7,666,746 page views
Published On: 22nd Feb 2012 - Last modified: 4th Aug 2020
Read more about - Advertising
---