Subscribe to Call Centre Helper
---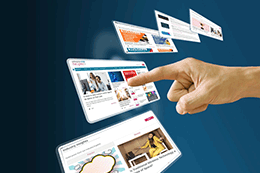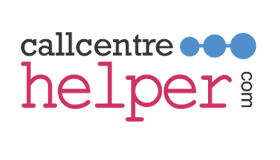 Do you want easy access to exciting reports, specialist whitepapers and thought-provoking case studies?

By simply entering your details, you can receive this exclusive content straight to your inbox.

Also, when you subscribe to our weekly newsletter, you'll receive original feature articles, expert industry insights and the latest contact centre news in just one single, weekly email!

So, what are you waiting for? Quickly sign up and we'll be in touch next week with all of this exclusive content!


We may use your personal information to send you information you have requested. Permission lasts for 24 months. Permission can be withdrawn at any time.