White Paper: The Future of IVR Customer Service Assurance
---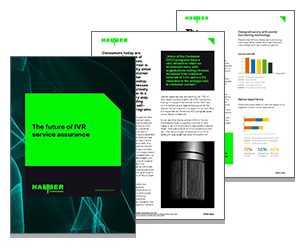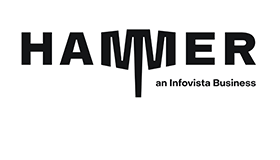 Consumers today are more socially aware of products and services, and customer retention is critical to profitability since acquiring a new customer is the most expensive phase of the relationship. The challenge businesses face is how to proactively serve their customer in a mutually satisfactory way, with customers feeling empowered to use self-service tools and programs.

The role of the IVR is, in most instances, to "front end" the agent and hopefully enable customers to retrieve information or implement changes to their accounts easily. So, what is the impact the IVR is having on customer service and the customer experience?

Read this white paper to discover:


How to automate customer use cases so developers can accelerate releases
How to deploy cutting-edge technologies with confidence
How to ensure systems are operating as designed and intended
How to detect, respond to, and remedy service interruptions and measure their impacts on revenue
We may use your personal information to send you information you have requested. Permission lasts for 24 months. Permission can be withdrawn at any time.