White Paper: 3 Ways to Deliver Amazing Customer Experiences
---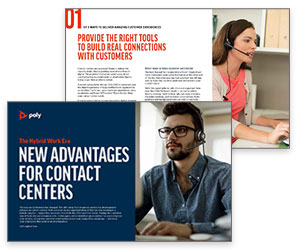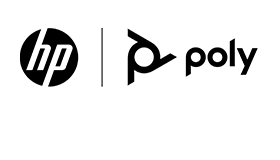 The way we do business has changed. The shift away from in-person service has driven greater reliance on contact centers. And customer service representatives (CSRs) are now working in a hybrid capacity — supporting customers from both the office and from home. Making this transition was difficult, but we've learned a lot.

In this paper, we've identified opportunities for you to improve your service, strengthen customer relationships, boost your competitive advantage — and show your employees they work at an amazing place.

Download to find out how.
I agree that Call Centre Helper Ltd may share my contact details, along with other personal data that I provided in this registration form with HP, for the purpose of their marketing communications. Your personal data will be processed by HP in compliance with their own privacy policies available on their websites. You may unsubscribe from such marketing communication at any time by following the instructions on their email communications or privacy section of their websites