eBook: The New Etiquette for Hybrid Work
---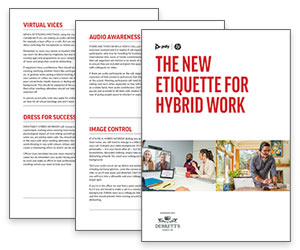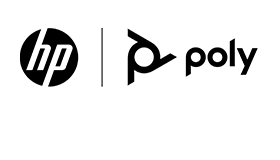 The days of rigid adherence to a 9-5 working day are long gone. But this brave new world comes at a price. Offices are places where we chat and gossip, make friendships, build teams, enjoy lunches out and after-work drinks. They are also the ideal spaces for spontaneous meetings, overheard insights or ad hoc brainstorming sessions.

Hybrid working is designed to exploit the best of both these worlds, freeing employees from the routine working week, but still maintaining a foundation of office life.

With the new emphasis on communicating online here to stay, how should we behave?

Download this eBook to find out.
I agree that Call Centre Helper Ltd may share my contact details, along with other personal data that I provided in this registration form with HP, for the purpose of their marketing communications. Your personal data will be processed by HP in compliance with their own privacy policies available on their websites. You may unsubscribe from such marketing communication at any time by following the instructions on their email communications or privacy section of their websites