Whitepaper: The Ultimate Customer Service Guide for a Complex Social Thread
---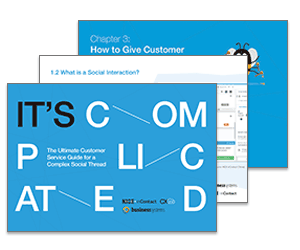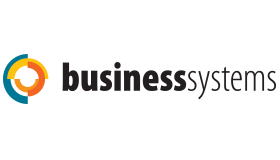 Social customer service is complicated. What may begin as a single tweet can escalate into a battle of the voices, with all hands on deck. One person's tweet might be another's useful source of information, opportunity to join the conversation… or troll it.

It is social media, after all.

The first chapter will define the rules of engagement for a conversation on social media. Chapter 2 identifies the who, what, when and where of a social thread on Facebook and Twitter, and the last chapter digs into specific use cases for delivering customer service to a real time conversation across multiple channels.

Download Guide Today!
We may use your personal information to send you information you have requested. Permission lasts for 24 months. Permission can be withdrawn at any time.