Call Centre Shrinkage Calculator
---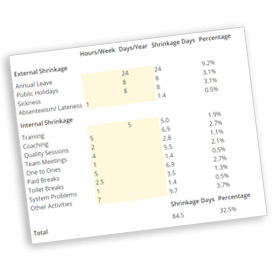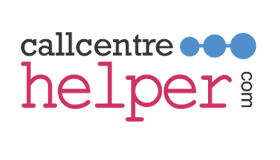 Please enter your details to download the complimentary Call Centre shrinkage calculator.
To find out more on Calculating Call Centre Shrinkage please read the following article -
How to Calculate Contact Centre Shrinkage
Free Download for Newsletter Subscribers
As a Subscriber to Call Centre Helper you get free access to our calculators and a range of Free Contact Centre Tools and other Goodies
If you are not a Call Centre Helper newsletter subscriber
click here
where you can subscribe and get the Unlock Code.
We may use your personal information to send you information you have requested. Permission lasts for 24 months. Permission can be withdrawn at any time.