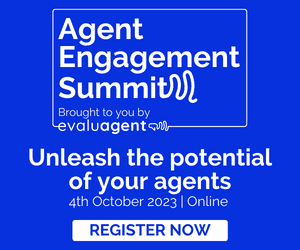 Here are 11 fresh approaches to make agent training engaging and worthwhile.
Microlearning
Microlearning uses concise training materials – usually a video or interactive presentation – to explain a single idea or process.
These brief exercises can be completed in a matter of minutes, developing a topic without drawing too heavily on the agent's time. When microlearning is effective, contact centres may see same-day improvements with relatively little investment.
Role play
Role play is a time-honoured training technique that can help new agents practise before going live. It can also help experienced agents with advanced skills like objection handling or closing sales.
Using real phone equipment can make scenarios very realistic, increasing value over and above what is possible in face-to-face role play.
"Practising takes away the fear of using the phone. When learners leave the session, they're more confident, they're more knowledgeable, they're ready to go. Once they get on the floor they're not starting from scratch with soft skills, and coaches are able to coach rather than train them.
"Role play also lets trainers see who's likely to make the cut, and who will struggle. Likewise, candidates can quickly decide if being on the phones in a contact centre is for them."

Mandy Stephens, Director at Phonecoach
 Go back to basics
Some of the most fundamental skills are taken for granted and never properly taught. Typing is a classic example; the average office worker types at just 40 words per minute, far below the expectations of roles which foreground this skill.
"Proper touch-typing skills continue to be underrated and unfashionable, but in terms of productivity and data accuracy, they are absolutely worthwhile. Either recruit people who can touch-type, or provide training to develop a decent word-per-minute typing speed.
"Looking (not that far) around the corner at the rise of Instant Messaging and Chat, typing is going to become a core skill for every agent  in the very near future."

Phill McGowan, Managing Director at Positive Sales Ltd
Workshop sessions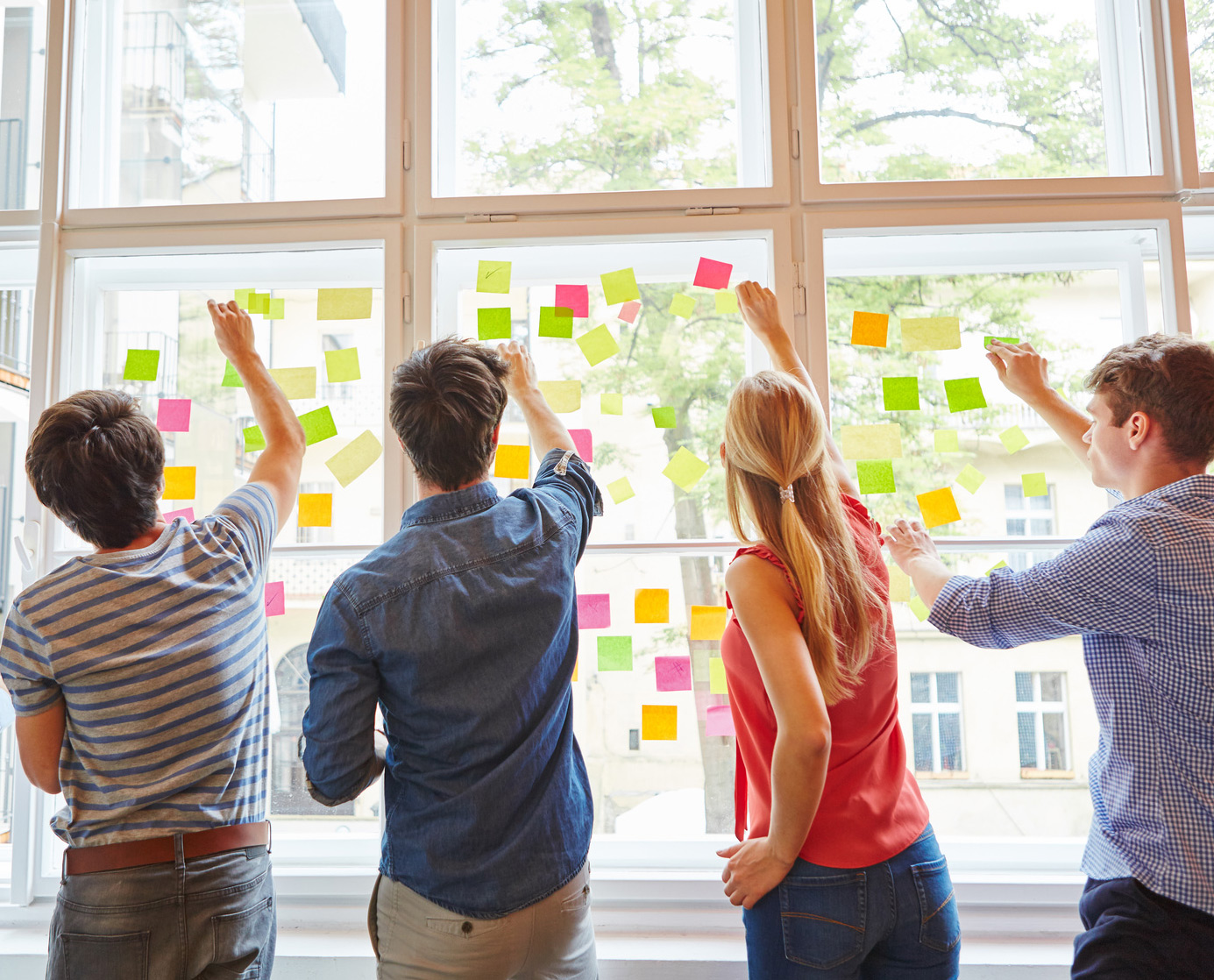 Workshops cater to a range of learning preferences, and allow the leader to get a feel for the group's level of knowledge.
It's not unusual for workshops to take place over the course of an entire day, meaning participants can get a detailed understanding of the topic.
"I ask a lot of questions and encourage deep thinking and personal reflection on current approaches and challenges. Introducing new concepts, theories, stories, suggestions and best practices enables learners to gain that moment of insight from which they can develop new personal strategies for improving performance."

Jason Price, Learning and Development Partner at Jisc
Assisting live interactions
One of the hardest elements of contact centre work is operating two separate skill sets – communicating with customers and navigating computer systems.
Role play can help, but eventually trainees need to tackle a real interaction. Agents can practise this, without getting overburdened, by working alongside a colleague and helping them with a real contact.
"I try to make training as practical as possible, whether they follow my lead on a system or listen to a live call and follow the process. I've found that no matter what the learning style of the student, having practical experience is the best way to learn the job."

Daniel Humphrey, Operational Trainer at Novacroft
e-learning
e-learning is an increasingly popular way to build core skills. Agents have the option to guide their learning and focus on the areas where they will most benefit, viewing modules and working at their own pace.
As e-learning tends to be self-led, agents can continue without much intervention from a coach, enabling coaches to cover more learners at once.
It is also very easy to monitor progress, an important factor in sustaining motivation.
"Instead of training the different aspect of an advisor's role separately, provide online training facilities where advisors can learn and practise the different elements of the role simultaneously. Systems simulations, true-life customer scenarios, and simulated customers come together to make training a rewarding activity for new starters and old hands alike."

Elaine Teal, Learning Director at Day One Technologies Ltd.
Individual mentoring
Buddying up agents is especially good when a new starter is struggling and needs a boost. The arrangement doesn't need to be very structured, and it's a good way to provide extra support where needed.
"We buddy the new starters up with the fully trained advisors. This gives the new starter the full experience while having the support from the fully trained advisor. We try to make this happen as early as possible."

Daniel Humphrey
Gamification and play learning
In the long term, most agents are serious about improving their knowledge in order to get better at their jobs. In the short term, however, it can be challenging to stay motivated to study.
One of the simplest ways to maintain momentum is to make learning fun. Games can easily be made around accessing or inputting data quickly, or from using the database to research solutions.
This is ideal for the kind of hands-on learner who doesn't respond well to seminars or other kinds of instructional teaching.
"You need to understand and engage your audience, whatever training methodology or medium you use – especially as we are seeing more and more Gen Y and Gen Z learners."

Christopher Jordan Lee, Collections Agent
Mobile learning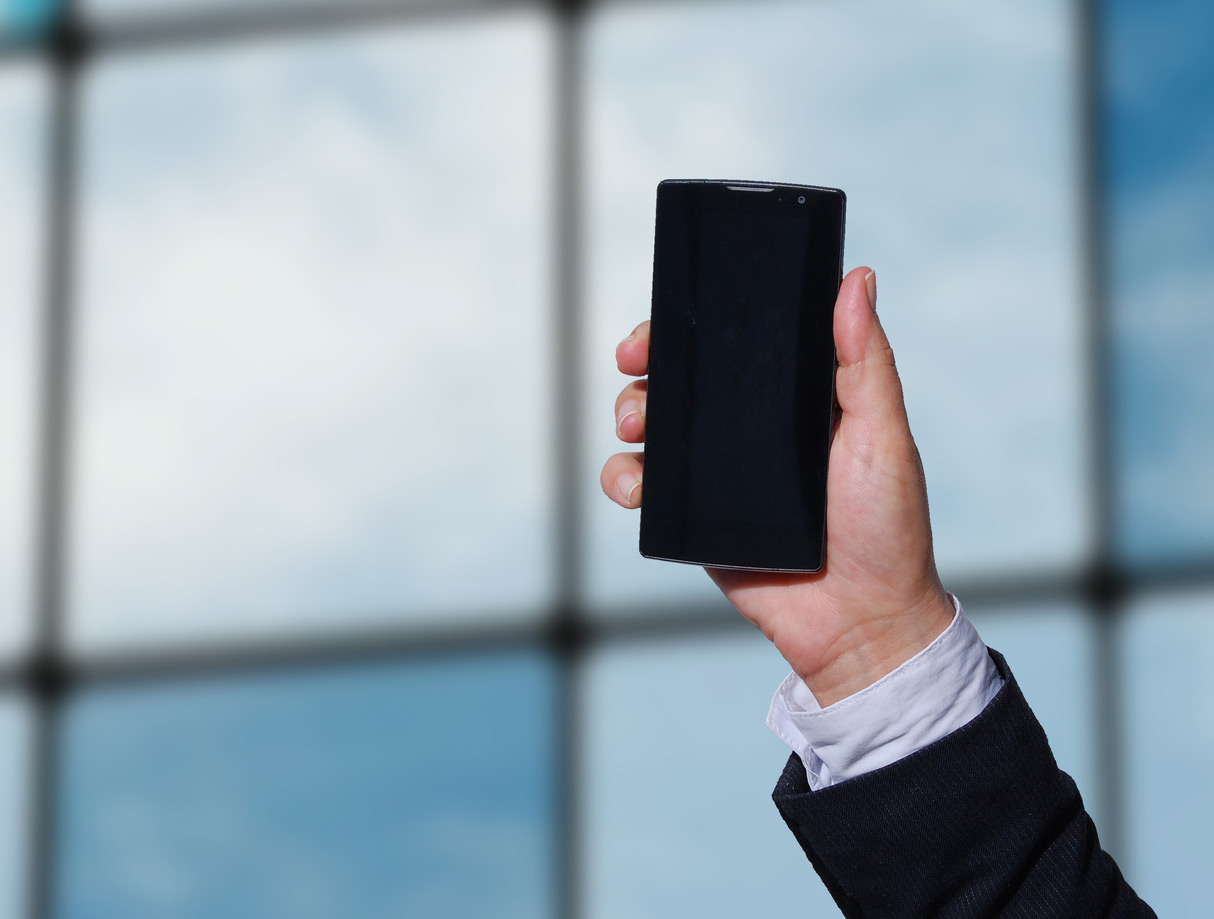 Learning doesn't have to be limited to the workplace, and mobile options provide opportunities for staff to catch up on areas where they don't feel confident.
"With the growth of smartphone ownership, it makes sense to leverage apps to manage, deliver and reinforce learning. Mobile e-learning is taking off because it makes access to materials easy for learners. There is a plethora of easy-to-use authoring tools out there, some of which are free of charge."

Phill McGowan
Place new starters in a Graduation Bay
Many contact centres use a Graduation Bay to help new starters get used to their jobs. The Graduation Bay is a live environment to which real calls are routed but where there is a high level of supervision and support.
Skills-based routing is often used as well, so that agents get to practise relatively simple situations.
"Following on from the first week of training, our new starters are placed in a Graduation Bay, where they take calls under the guidance from floor walkers and team managers. Their calls are graded to the point where they are deemed ready for the floor. The Graduation Bay is considered an extension to the training week so is an important tool in the training."

Daniel Humphrey
Produce your own training videos
Acquiring professional video content that relates to specific processes is a useful but fairly expensive approach.
However, reasonable recording equipment can be bought cheaply, and the basics of editing can be learnt online.
"I'm no Steven Spielberg, but armed with an iPad and a decent microphone, even I can shoot and edit reasonable-quality training videos. My top tip is that viewers are less forgiving of badly recorded audio than they are of poor lighting or camera technique.  I invested in a digital clip mic, and for the price and ease of use it delivers some fantastic results."

Phill McGowan
Do you have any other ideas? Please leave them