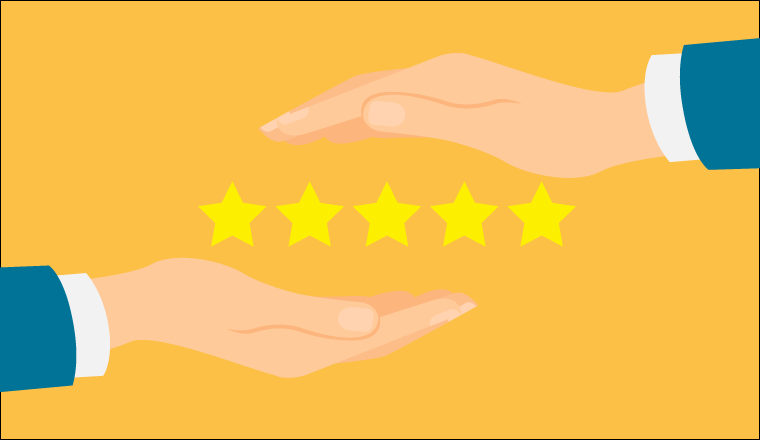 Here is some advice on how to avoid the customer backlash of boycotting, while maintaining a positive brand reputation. 
A recent spate of consumer boycotts should impel customer service centres to improve the customer experience to avoid being the next brand to suffer this fate.
The complaints include major brands such as Tesco, Argos, Ryanair and South West Trains and targets the way customer service agents have handled issues.
A recent study from Vanson Bourne, commissioned by Aspect, revealed that while 83% of respondents believe that customer engagement gives them a competitive edge, there are key barriers to greater adoption, not least integration with existing communication technology.
Maintaining a sterling brand reputation for high quality customer service is becoming more and more reliant on innovative contact centre solutions.
Stephen Ball from Aspect Software advises that businesses must provide customers with the highest degree of care possible. He said: "Brands should emphasise customer experience, versus basic customer service as the modern consumer expects faster service that is more convenient than ever before."
"It's important that companies are perceived to be bending over backwards for their customers to make sure they'll become loyal to the brand for life and spread positive messages."
Stephen suggests:
Improving Agent Training
The best way to combat customer boycotting is a highly trained and experienced set of contact centre agents.
Deploying coaching features and continuous eLearning courses will help agents hone their skills and resolve issues more efficiently.
More training will also help to de-escalate agitated customers to re-centre on the resolution of the actual issue.
Employing Seamless Omnichannel Integration
Omni-channel integration is valuable because it helps customers move a conversation from one platform to another without interruption.
This also enables agents to look through previous customer history across the channel to assess tone and background of former interactions.
Turning Analytics into Intelligence
Innovative contact centre software can help agents find behavioural patterns and trends—for both individuals, demographics and customer bases.
Business intelligence may help isolate similarities between problem customers, helping companies catch boycotting customers before it's too late.
Stephen, who is Senior VP Europe & Africa at Aspect Software, explained: "Customer service is the definitive competitive differentiator. There are technology barriers preventing these organisations from effectively executing their customer engagement strategies."
"This is completely justified, as even the most sophisticated contact centres can still be grounded in outdated architecture.
"Unfortunately, this rigid and dated technology can limit the ability for many businesses to respond effectively to customer queries in an acceptable manner and timeframe."
Stephen continued: "Today's consumers are far too connected, intelligent and demanding to be satisfied by an insufficient customer service operation."
"While it is often expensive to either remove old technology – or to retrofit to accommodate the newer systems – the operational benefits of newer technology such as cloud include lower up-front costs, streamlined maintenance and upgrades, and support for integrations between CRM, self-service and contact centres, which drive personalised interactions."
To find out more visit www.aspect.com
---