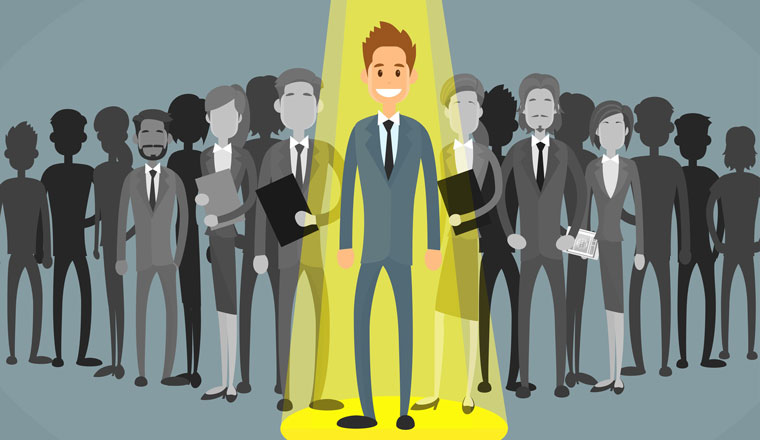 Aspect Software have announced that it has been named a 2017 Best-of-the-Best professional services organisation (PSO) by SPI Research.
The Best-of-the-Best measures PSOs on bottom line financial results such as profit margins as well as on a breadth of leadership metrics to reveal exceptional, holistic performance.
The top five percent of the organisations who participated in the survey were recognised for having outperformed their peers and the benchmark average with not only significantly higher profits, but also larger projects and more satisfied clients.
The Best-of-the-Best organisations excel across five critical service performance dimensions: leadership, client relationships, human capital alignment, service execution, and finance and operations.
"There were some very specific objectives that we needed our upgrade to Aspect WFM 8.2 to perform, and we likely could not have successfully implemented without the assistance of Aspect," said Michael Weis, Director Business Planning and Optimization at Aspire Lifestyles.
"Aspect's Professional Services took the time to understand our unique business model as well as share best practices so they could configure the software to best suit our business goals."
"Overall, Aspect was a tremendous contributor to the success of our objectives. They work at the highest level of honesty and integrity, with the quality of their work consistency exceeding our expectations. I highly recommend their services to anyone."
For the past eight years, SPI Research has conducted in-depth analysis of the top five per cent of PS Maturity benchmark participants to uncover the reasons for their superlative performance.
Top performers tend to be more specialised than average firms. They concentrate on high-growth segments (Cloud, Security, Talent and IT) or vertical industries like services and healthcare where they are often the market leader. Because of their sterling reputations, a significant portion of their business comes through referrals.
"I am extremely proud of the ongoing transformation of our professional services organisation and the dramatic performance gains we have made." said Kenneth Ewell, Senior Vice President, Worldwide Professional Services at Aspect Software.
"By developing a consistent, repeatable service delivery framework we have been able to reduce our client's time to benefit and total cost of ownership, all while improving utilisation, quality and consistency."
"The changes we are driving are both qualitative and quantitative. We believe that our inclusion in the 'Best-of-the-Best' professional service organisations is testimony to our focus on helping our clients and employees align to their goals and objectives – at the start of their contact centre journey and in the long term as they grow and evolve."
For more information visit www.aspect.com
---