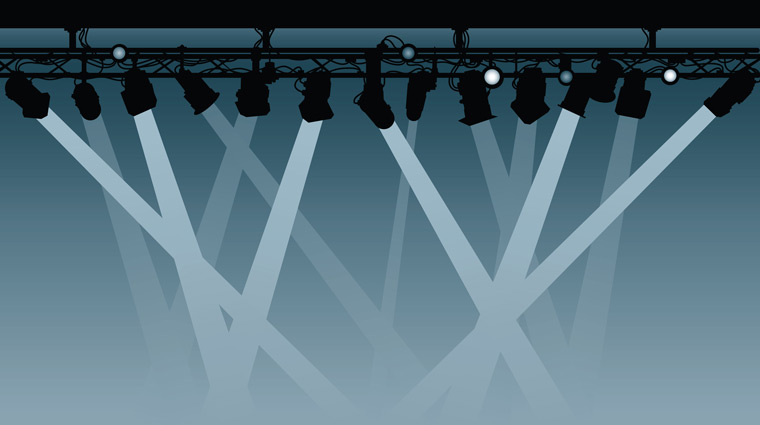 Nicole Granucci introduces the 12th Annual Genesys Customer Innovation Awards and explains how you can get involved.
Exceptional customer experience (CX) demands innovation, and it's time to recognize your hard work in turning smart ideas into reality. Feel like celebrating? Then step up and take your spot among CX trailblazers!
Nominations are now open for the 12th Annual Genesys Customer Innovation Awards, with Genesys accepting submissions through March 3, 2017 and winners will be notified in April 2017.
If selected, you'll be a special guest at CX17, a new Genesys event that brings together the best of G-Force and the brightest of Interactions to create the number one customer engagement experience of the year.
What's This Customer Innovation Award All About?
Genesys consider themselves the premiere innovator in customer experience, yet it's how our customers take Genesys innovation to new levels that really matters.
For 12 years, Genesys Customer Innovation Awards have honored outstanding achievements in CX transformation with star treatment for the "best of the best."
Winners receive valuable prizes, including full VIP treatment leading up to and during CX17, speaking opportunities, and networking opportunities with analysts.
Honorees also earn global recognition of their CX successes – including press coverage, and public accolades at CX17 in front of industry leaders. In addition, professionally produced success stories showcase winners' companies as CX leaders.
It's good for you and good for your company.
Share how your company (or another Genesys customer) achieved a remarkable CX transformation. Nominations close on March 3, so act now, before it's too late.
Three Great Reasons to Enter
Global recognition: Award finalists and winners will be heavily promoted through Genesys social and digital channels, and are first for keynote consideration at 2017 Genesys events.
CX17 VIP treatment: Winners will be flown via economy class to either Indianapolis or Brussels, enjoy a VIP event pass, two-day hotel accommodations, trophy, and main stage recognition during the awards ceremony.
Special networking opportunities: Winning organisations get access to exclusive networking events at CX17, including access to Analyst Day, Genesys executives, a winner's dinner, and more!
Global Customer Innovation Crosses Categories
Where did your work have the biggest impact on CX? Choose from five categories when submitting your nomination:
The Globetrotter – Best global rollout of the Genesys Customer Experience Platform
CX Innovator – Best omnichannel customer success story
CX Pioneer – Best new customer breaking silos with a fast deployment
CX Mover – Best cloud customer migration or deployment
CX Visionary – Best success story of switching to Genesys from another platform
Winning Starts With a Nomination
Genesys takes pride in bestowing these awards upon CX innovators. Most of all, we're honored to help your business solve critical problems.
While we have many deserving customers, there's only one way to have a shot at winning.
Submit your nominations by March 3, 2017, and take a bow for your CX transformation!
Genesys employees, customers, and partners are eligible to nominate any Genesys customer.
This blog post has been re-published by kind permission of Genesys – View the original post
Published On: 17th Feb 2017 - Last modified: 26th Feb 2019
Read more about - Archived Content
---