Effective communication between departments is a key measure of business success – here's how the contact centre can help to make it a reality.
1. Place staff in secondment programs
Many businesses offer staff the chance to work within other departments for a fixed period. This is usually approached for development at the individual level, but it also does a lot to build relationships between departments.
Poor-quality communication is rarely caused by an unwillingness to pull in the same direction. It's much more likely that differences in business culture are not well understood, or are based on false assumptions.
Anyone who has moved between customer services, marketing, sales, and support, will know that each embraces some fundamentally different ideas.
By sharing staff, stakeholders get an improved insight into the day-to-day practices of other areas of the business. Processes which are standard in one area need to be translated for other areas, and seconded staff are the people to do this.
When colleagues return to the contact centre, they bring back expertise about where other departments place emphasis.
To maximise the gains, returning staff can be asked to act as departmental 'ambassadors', liaising between the call centre and other areas of the business.
2. Identify where data sharing is most useful
Ultimately, the factor that will encourage a great level of communication is a demonstration of value. Every department of a business holds information that is valuable to others.
Some of the most relevant information for the contact centre can come from the marketing department, because marketing projects generate traffic. Knowing about these projects in advance can help the contact centre plan staffing levels and familiarise themselves with the key messages.
This should be an easy sell, because no marketing department wants its carefully crafted message to get lost in translation.
Likewise, contact centres hold a great deal of 'Voice of the Customer' data which can benefit other groups. These typically include design, manufacturing and quality control teams that need to know what issues customers face.
Departmental leaders must establish a precedent for the free flow of data to other groups who can use it. This involves hosting an ongoing discussion of where data is received, and how it can be relayed.
"Simply put, if I don't know what you want, how can I help you? The worst thing I have encountered in my time in contact centres is the lack of trust between teams and managers vertically and horizontally.
"Every team, manager, and agent has targets, intended to help meet the business's needs. Each has to take the time to help the others understand what it is they are doing, and how one team's role helps other teams achieve their goals."
With thanks Marc Bainbridge, Project Manager at Hurtigruten
For more on the topic of better positioning the contact centre within an organisation's strategy, read our article: Call Centre Management: From Cost Centre to Strategic Resource
3. Promote socialisation between groups
Meaningful cooperation is much more likely when staff have a social element to their relationships. Leaders are typically keen to make sure that their own teams get on well and have opportunities to bond.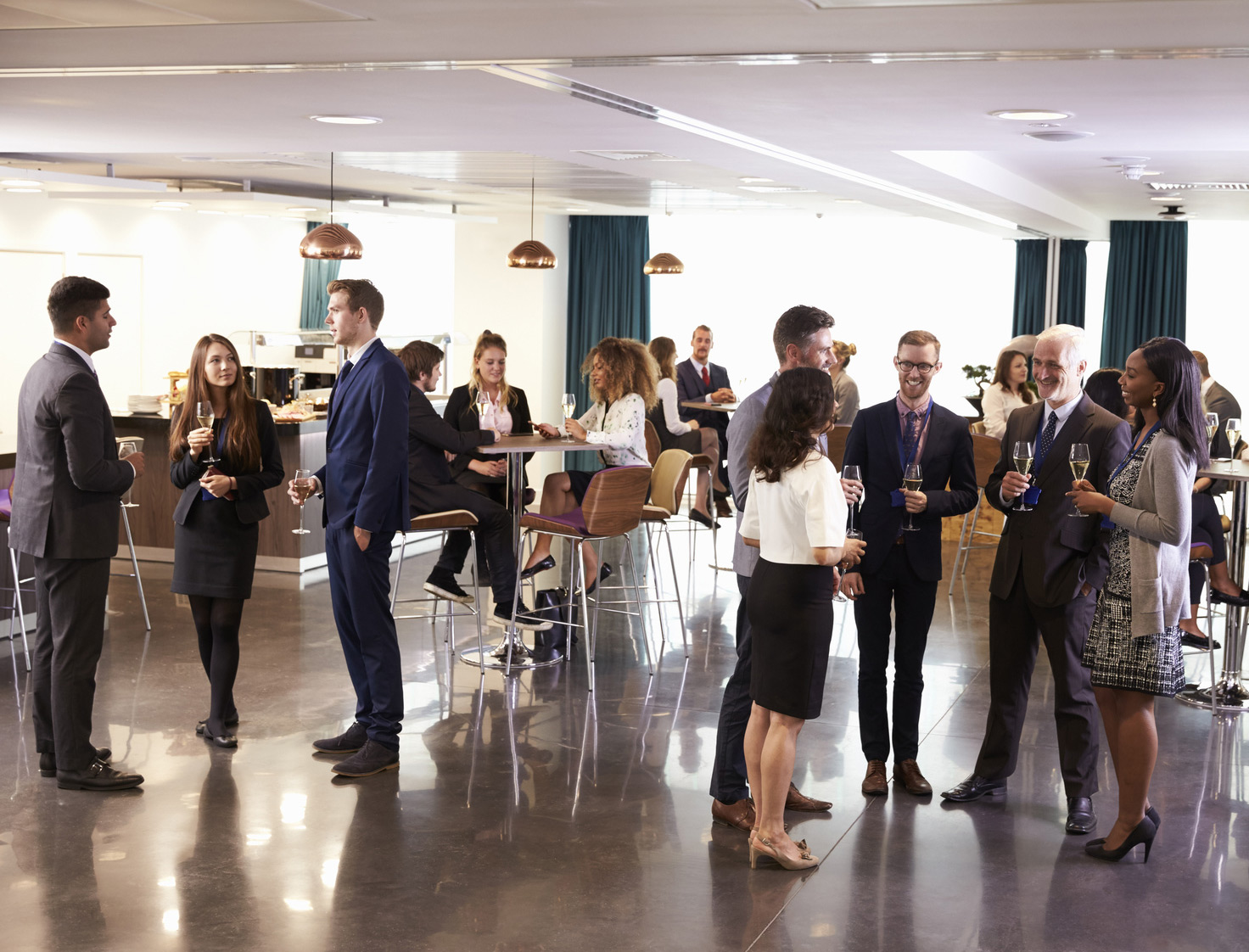 The same logic applies to staff across departments. When people become friends they are better able to communicate and feel a greater desire to help one another.
Most people discuss their work in social settings, especially with people who are in the same industry. These conversations are likely to be more relevant and memorable than any number of formal workplace briefings. They also break down tribal barriers that work against the best interests of the business.
Managers can lead the way by helping to organise social events and extending the invitation to other departments.
Social media should be a major asset to this. Employees often start groups on Facebook and other sites to coordinate large social events. Even a medium-sized office will probably have several such groups that could, with some gentle nudging, become linked up. Online communities can make it much easier for existing friendship groups to mix.
It's also helpful to find out what social activities already exist across departmental groups, and see how these can be grown. For example, health and well-being groups often spring up, as well as company sports teams and fantasy leagues.
It's highly likely that these sorts of groups actively seek new members and would appreciate some extra promotion within the business.
4. Make communication somebody's job
Attempts to integrate departments can fall flat, despite good intentions, when nobody is at the helm of the project.
How far a collaborative effort gets ultimately depends on people who are dedicated to making it happen, meaning accountability should be a primary concern.
Cross-company working parties answer this need. These teams act as a hub between departments and link up communications, either for specific projects or on a long-term basis.
Having a designated team develops a knowledge base for processes across the business and means staff know where to take issues or questions involving other departments.
Teams should feature representatives from every area group, and be given specific aims. Successful efforts to work together more closely are driven by representatives with a clear remit and a structure for how they can add value.
"In one contact centre I worked in, our management team and our knowledge team were all allocated other departments, and it was our job to build and maintain a relationship with them.
"This meant we were able to assist other departments when needed, and we found out about events that might impact us, such as customer mailings that may generate increased call volume."
With thanks to Elaine, Experienced Call Centre Manager
5. Encourage and celebrate collaboration
Most businesses have reward schemes in place to celebrate the hard work of employees. However, all too often these schemes promote 'status quo' thinking instead of ingenuity. The only way to change this is to set a challenge.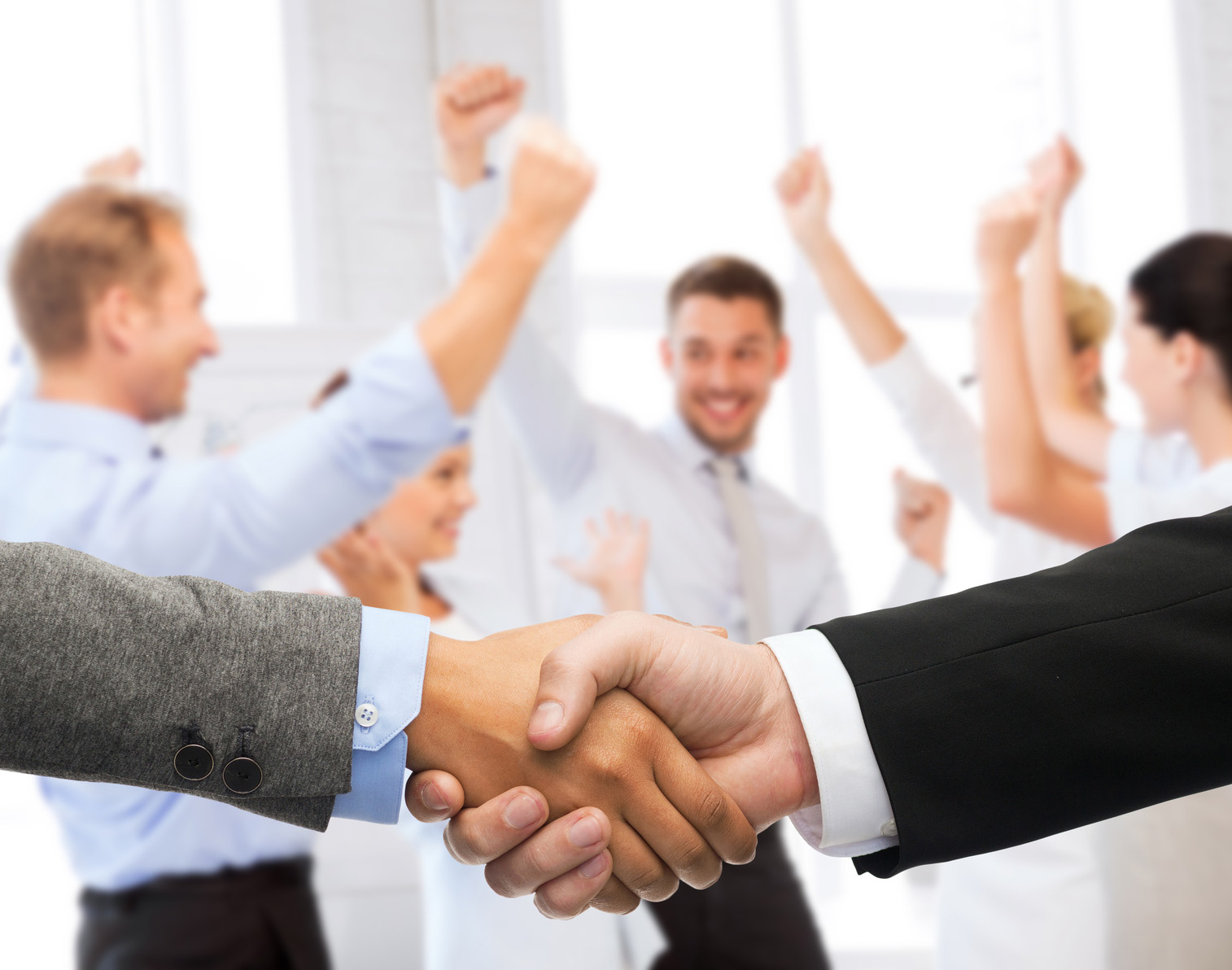 First, collaboration needs to be introduced as a goal. In an environment where praise is received for hitting targets on service and sales, few people will organically arrive at the idea of promoting collaboration.
This can be established explicitly, with managers discussing the topic with staff, and implicitly, by rewarding staff who identify useful change.
Second, staff celebrations need to receive maximum visibility. Reward schemes are only partially about thanking the individual – they also need to inspire the group.
Any communications that praise staff – company newsletters, display boards, departmental emails – should include a 'call to action'. A call to action is a decisive invitation or challenge to others to try something similar, and to see what they can accomplish.
Finally, division and tribalism should be sentiments that are frowned upon. Instead, staff should be tasked with identifying the everyday gaps in communication and cooperation that they are faced with.
To find out how to improve relationships with your customers too, read our article: What Is Stopping You From Creating Great Customer Relationships?
For more ideas for improving communication in the contact centre and between departments, read our articles: