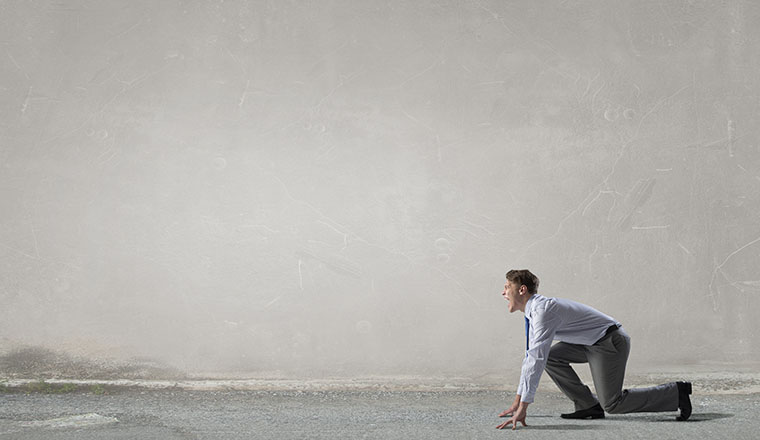 In Part One of the series,  IFS | mplsystems explained what it is to be a "connected customer". But how can organisations adapt to them? 
In order to cater for the connected customer, service organisations need to have the appropriate software.
This means a solution that is flexible, so that it can also adapt with time, changing with the evolving demands and needs of the future customer, as well as meeting those of today's customer.
Mobility is key for efficient functionality. As customers are increasingly technology smart, they expect their technicians to be at least a level ahead of them so as to maintain the status of the expert.
Technicians are no longer simply expected to turn up to the right place, at the right time, with the right part. They are now expected to be equipped with the knowledge of the customer's details, purchase & service history, applicable offers and rewards, etc.
With the right software solution, service organisations will be able to connect to their customers in a mutually beneficial way.
Providing them with full visibility of information and real-time updates of their service status, you will be able to drive the digital transformation necessary to help your customers make the transition that they already expect.

Benefits
Once the collaborated connection is established, the organisation will benefit from:
Cost containment
Boosted efficiency
Improved productivity
While the customer can enjoy:
Service reliability
Wider visibility
Ease of interaction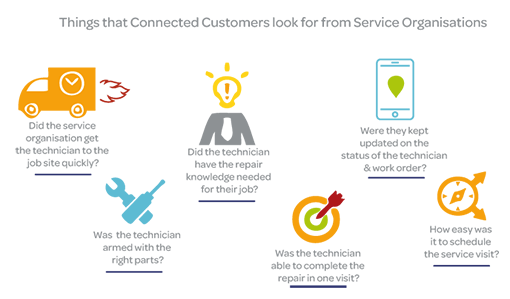 For further details on mobility features available and their benefits, read our white paper: Mobile app features that will transform the efficiency of your field-based workforce.
To find out more, visit: mplsystems.co.uk
Published On: 1st Sep 2017 - Last modified: 29th Jan 2019
Read more about - Archived Content, IFS
---