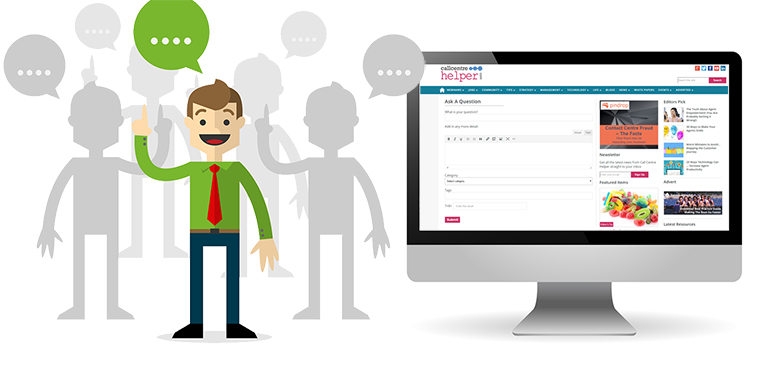 Have you got a call centre question to ask? Why not try out our new "Ask a Question" section.
www.callcentrehelper.com/questions
A few weeks ago we launched our new website and we have now upgraded our Forum to a more modern platform.
Originally launched in May 2009, the Forum has been a staple section of our website as a place where you can ask and reply to questions.
The new section is a more modern way of getting the answers you want. With options such as:
Being able to vote for the best answers
Finding related questions as you type in yours
Set categories for questions
Plus, it has a more modern look and feel that goes hand in hand with our new website.
As part of our launch we are offering you the chance to win a £25 Amazon Gift Voucher.
Over the next 5 weeks, simply answer questions and each week we will pick the best answer and its writer will win the voucher.
Published On: 27th May 2016 - Last modified: 8th Jun 2016
Read more about - Archived Content
---