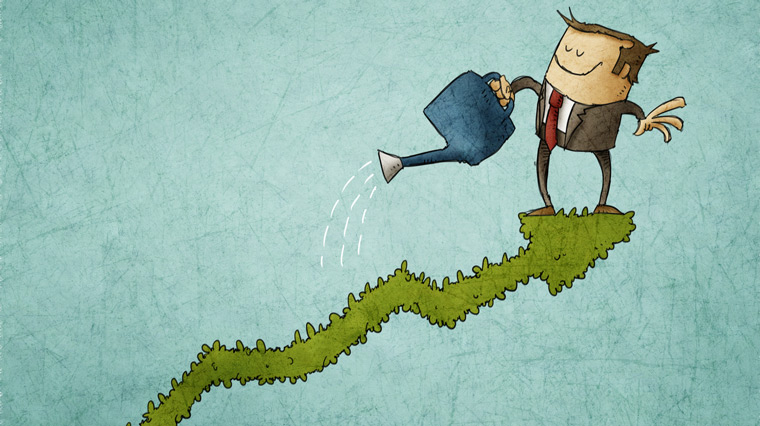 Competition is a good thing. Genesys have always welcomed the challenge posed by competitors, each pushing towards greater innovation.
Several years ago, though, Genesys recognized the danger signs that some competitors were late or unable to address – the traditional call centre was undergoing a massive digital transformation fueled by new customer behaviors and expectations.
To manage this transformation successfully, Genesys had to evolve beyond its traditional identity as a provider of powerful contact centre technologies and tools. The company did so, knowing that legacy contact centre infrastructure simply cannot support the emerging omnichannel engagement that consumers now use to communicate.
Legacy infrastructure creates integration nightmares and a failure to deliver better business outcomes. Genesys' customers need to be able to capture context and enable multimodal conversations combining voice, video, text, and other emerging digital channels into one effortless experience.
Today, companies are migrating at an ever-quickening pace from traditional and siloed contact centre infrastructure to more broadly applicable customer engagement platforms. The most successful enterprises deliver omnichannel customer experiences using one engagement platform from a single vendor.
Capabilities are fully and natively integrated for both voice and digital channels, workforce optimisation, routing, reporting and analytics.
Genesys have embraced evolution and strive to be agile in our adoption of new technologies and business processes that best support our customers as they too face the challenges of this dynamic and digitally savvy world. Their platform must serve and anticipate the engagement needs of our customers' customers across all communication channels with rich features and functionality.
Most recently, to accelerate innovation and to enable businesses of all sizes to deliver exceptional service at scale over any channel, Genesys combined with Interactive Intelligence in a deal valued at $1.4 billion. This acquisition created a more powerful Genesys serving customers in adjacent market segments with even more innovative omnichannel solutions across complementary product portfolios.
Today,  Genesys possesses over 1,000 patents and the best customer experience technology portfolio in the industry, while the company also serves more than 10,000 customers of all sizes and every level of sophistication across a range of industries in more than 100 countries around the world. With three complementary product offerings (PureCloud by Genesys, PureConnect, and PureEngage) targeted at different buyers and market segments, we support over 25 billion customer interactions each year, both in the cloud and on-premise.
Genesys also have offices in 45 countries, with more than 5,000 employees, and more than 1,000 members of the largest partner ecosystem of experienced customer engagement professionals in the world.
In this fast-changing world, the customer experience market offers tremendous opportunities for those with both the acumen and resources to innovate. The financial security and double-digit revenue growth, combined with a skilled and stable workforce, ensures Geneysys continue their 25-year track record of delivering premier solutions that address a market in motion.
Genesys has embraced evolution, continuing to thrive as the trusted leader in customer experience technology long into the future. While others may dabble in it, customer experience is all Genesys does – betting their future on it.
This blog post has been re-published by the kind permission of Genesys – View the original post
---