Call Centre Helper Directory - Headsets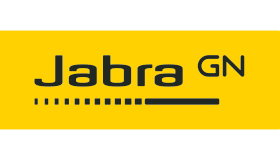 Jabra gives contact centres a powerful way to satisfy more customers. Jabra headsets are designed to fit the unique needs of contact centres that want to meet their customers expectations and deliver a superior customer experience, whilst ensuring productivity.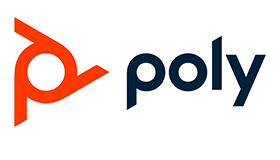 Poly combines legendary audio expertise and powerful video and conferencing capabilities to overcome the distractions, complexity and distance that make communication in and out of the workplace challenging.