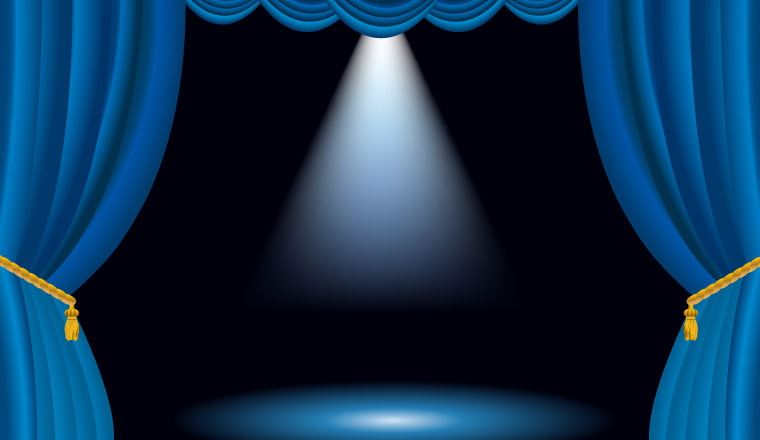 Enghouse Interactive have launched TouchPoint Agent, a call centre solution for Microsoft Office 365 and Skype for Business Online.
Not only is TouchPoint Agent lightweight and server-less, the software provides CRM screen pop, call recording, directory searching for experts, call categorisation and control, graphical reporting and real-time dashboards.
When asked about what makes TouchPoint Agent unique, Anna Riley, Product Manager R&D, said: "TouchPoint Agent is low cost and can be up and running in minutes.
"It uses Skype for Business online for the routing and an award-winning graphical user interface (UI) for the agent, so they can focus on the information they need to be successful in the interaction."
This solution includes Enghouse Interactive's award-winning graphical interface TouchPoint, leveraging intuitive interaction handling, context-sensitive control and colourful metrics.
The familiarity of the TouchPoint interface makes it simple for customers to migrate to higher levels of functionality without the need for user retraining.
"TouchPoint Agent is a response to our customers and partners who want call centre functionality that is easy and effortless, and native to both Microsoft Office 365 and Skype for Business Online," said John Cray, vice president of product management, Enghouse Interactive.
"Simply download the application from our website and TouchPoint Agent will have you managing call-flow and customer service more efficiently in a matter of minutes.
"For businesses that leverage Office 365 for productivity and communications, TouchPoint Agent is the only server-less application that can evolve their interaction capabilities without complex and costly integrations, training and support."
This blog post has been re-published by kind permission of Enghouse Interactive – View the original post
To find out more about Enghouse Interactive, visit their website.
---