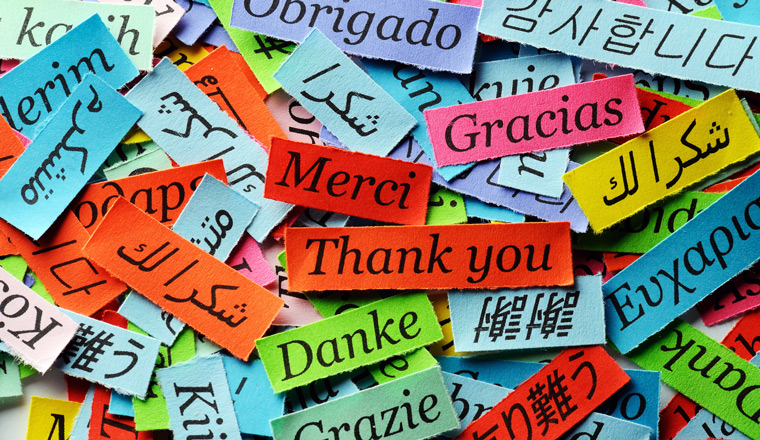 Tom Tseki suggests some strategies to provide multilingual support in the contact centre and notes some of the latest research in the area.
Contact centres give careful consideration to planning and delivering great customer experiences (CX). They have invested significant time and resources into the systems, processes, and training that make these experiences possible.
Research shows that there's an outlier they haven't yet mastered: providing scalable and effective multilingual customer support. When Lionbridge and the International Customer Management Institute (ICMI) teamed up to conduct a large study of languages and contact centres, we found that:
79% of contact centres have customers who are not native speakers of the primary language(s) that they serve.
At least 60% of customers expect service in their native language when contacting a brand.
52% of contact centres expect their volume of non-primary language communications to increase over the next three years.
Only 19% of organisations can support customers in any language over the phone. This percentage decreases significantly when it comes to other service channels.
The #1 way that contact centres provide customer service to customers that speak an unsupported language is to "simply apologise and attempt to handle in the agent's primary language."
There's a glaring disconnect here. Contact centres expect their non-primary language communication volume to increase, and yet they have no strategy in place to support it.
Strategies to Support Multilingual Customers
To help organisations proactively address the shifting landscape of multilingual customer support, we've developed a four-part blog series covering the most common multilingual customer support strategies.
By laying out the pros and cons of the language strategies that brands and BPOs typically depend on, you can make an educated decision on a best-fit CX solution for your own customers.
The most common options for multilingual customer support:
Back-Office Resources
In the contact centre industry, a back-office resource is defined as a native or multilingual speaker that isn't part of the care organisation. When you use ad hoc support as a language strategy, there's no expense. However, your brand can't be guaranteed a positive outcome—nor your consumer a positive CX.
Over-the-Phone Interpretation (OPI)
According to ICMI and Lionbridge research, OPI is the most commonly used language strategy. The good news is that it provides immediate access to language support and, compared to hiring bilingual agents, it can be cost effective. The downside is that OPI is voice only when many consumers prefer self-service and digital channels.
Hiring Bilingual Agents
This can be a great solution—having the right language skills in house. Digging deeper, it's not that easy. Hiring and retaining talent is hard. And finding talent with the right customer service focus and passion is even harder.
In-Region Contact Centres
This is a common language strategy used to get closer to specific sets of consumers. That said, it's the most expensive and complex of the multilingual options.
To find out more visit www.lionbridge.com
---