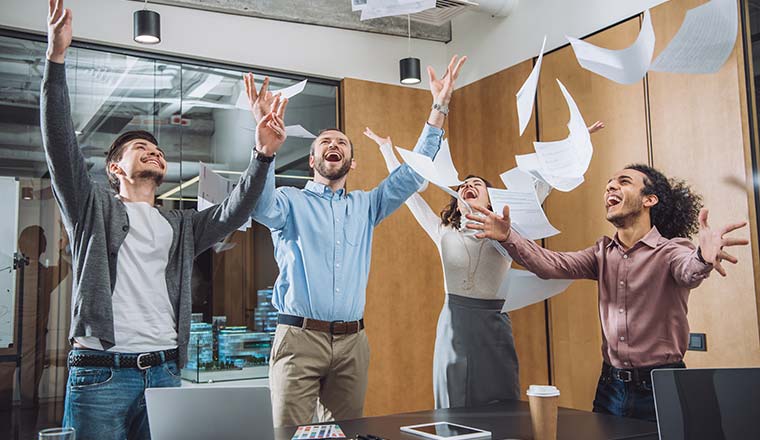 Matthew Jones discusses how the free quality monitoring software that EvaluAgent is now providing could be the ideal solution for small contact centres to move on from spreadsheets.
Using spreadsheets for quality purposes is limiting. It's a long process that prevents you from spending time elsewhere. After all, scores must continually be collected, analysed and reported and the whole process isn't scalable to contact centre growth.
However, quality is something that is a must for contact centres, as a good quality programme helps to:
Increase customer satisfaction (CSat)
Improve service efficiency
Enhance agent engagement
Increase productivity
Demonstrate compliance
Gaining each of these benefits is best achieved through quality monitoring software, but you'd be sensible to assume that ditching your spreadsheets and implementing a dedicated platform could be an expensive and time-consuming exercise. Frankly, for contact centres with less than 40 agents, this is out of reach.
However, EvaluAgent has just announced the launch of its FREE quality monitoring software, which will give small contact centres a way out of the tiresome spreadsheet process and benefit them with:
The ability to track and report performance
Consistent scoring
Scalable growth
Support from industry peers
Speedy evaluations and quick feedback to agents and team leaders
Along with all of these benefits, EvaluAgent's free software is quick and easy to deploy, while it works across multiple channels and provides you with all the information you need to improve your training and coaching programme.
In addition, one of EvaluAgent's most popular features, "Calibration" – from their main platform – is included in the free software. This enables contact centres to share best practice and score consistently.
If you are interested in finding out more about EvaluAgent's free software, follow the link below that will take you to the dedicated sign-up page:
info.evaluagent.com/free-quality-monitoring-software
To find out more about EvaluAgent, as a company, visit: www.evaluagent.com
---
---