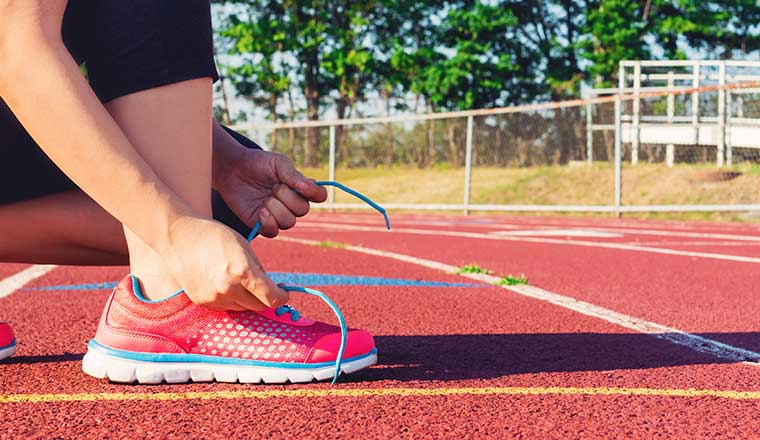 Following their previous blog post, Oak Innovation share their advice on how to prepare for GDPR, which is set to come into effect in May 2018.
There have been attempts at legislation regarding the security of personal data in the past, and a good example is the UK's own Data Protection Act of 1998. However, much has changed in the way data is generated over the last 20 years.
Today we live in a global digital economy, we create data very differently and the data volumes are exploding; more data has been created in the past two years than in the entire previous history of the human race.
In August 2015, for the first time, over 1 billion people used Facebook in a single day and sent on average 31.25 million messages and viewed 2.77 million videos every minute. We are seeing a massive growth in video and photo data, where every minute up to 300 hours of video are uploaded to YouTube alone.
The outlook is for much more data generation in the future, with Cisco's June 2017 12th Visual Networking Index forecast predicting that by 2021 there will be 13.7 billion Internet of Things (IoT) connections and 3 trillion internet video minutes per month – 80% of all internet traffic.
Specifically, in the UK, Cisco forecasts there will be 9.4 networked devices per person in 2021, up from 5.7 per person in 2016, and the gigabyte equivalent of all movies ever made will cross the UK's IP networks every 33 minutes.
When viewed against this fast-moving backdrop it is easy to understand why current EU legislation regarding citizen personal data protection never envisaged creation of data on this scale. And so an all encompassing, digitally aware and common standard, the GDPR, has been introduced to provide a level playing field across all member states for data protection.
The primary objectives of the GDPR are to give back control over their personal data to citizens and residents and to simplify the regulatory environment for international business by unifying the regulation within the EU.
As well as being sensitive, personal data is also highly valued, which is why there are so many cyberattacks that target such data, which once obtained can be sold on for both criminal and equally illegal marketing purposes.
Today, more and more businesses are adopting cloud technology as part of their digital transformation strategies to increase their potential capabilities. Many organisations now view the cloud as secure, in fact, more so than on–premise deployment. However, what we have to remember is that with GDPR, cloud security is a joint responsibility.
Organisations relying solely on a cloud vendor's security protocols are potentially exposing themselves to unnecessary risk.
The scope of the GDPR includes IP addresses and online identifiers, as well as forcing companies to gain people's explicit consent to use their data. The aim is to make it easier to find out what data companies hold on you, how your data is handled and what it's used for.
The implementation date for the GDPR is 25 May 2018 and there is no period of grace beyond that time.
What Can Be Done?
Remove Recordings for a Specific Customer Phone Number
The ability to remove specific customer records is crucial to compliance. Under GDPR regulations, a data subject has the right to have their personal data rectified or forgotten. Companies like Oak Innovation make it easy to find and remove specific records.
Secure Recordings
All calls recorded on an Oak system are encrypted so they cannot be tampered with. Businesses are better protected from abuse, and in case of customer disagreements, stereo playback ensures perfect clarity as required by legal firms.
Store Recordings for as Long as You Need
Oak systems can store a huge volume of recordings. Calls can be found using a wide range of criteria, for example, date, time, extension, CLI, DDI, telephone number, user-defined flags or even customer reference, if linked to a CRM system.
This blog post has been re-published by kind permission of Oak – View the original post
To find out more about Oak, visit their website.
Published On: 20th Nov 2017 - Last modified: 27th Mar 2020
Read more about - Archived Content, Oak
---