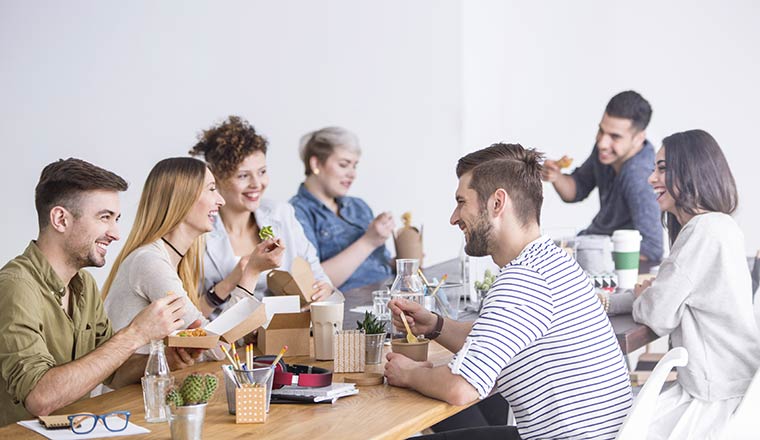 In today's competitive landscape, brands are recognising that creating a first-rate customer experience is a significant differentiator and the key to establishing customer loyalty.
Companies like Calabrio know the value of the contact centre and the critical role agents play in delivering on a brand's promise—agents are a brand's ambassadors during every single customer interaction.
However, many contact centre agents are tired, stressed out and poorly equipped to meet ever-increasing customer expectations.
Calabrio recently surveyed more than 1,000 contact centre agents in the US and UK and found that increasingly complicated customer issues are wearing on agents' ability to deliver the right customer experience. Still, there's hope that brands can improve the health of their contact centre. This new report uncovers key findings that can help brands revitalise the agent experience.
New communication channels continue to emerge – from text messaging to social media to self-service tools such as chatbots – and these options allow customers to interact with brands in entirely new ways.
At first glance, it may seem like self-service tools would alleviate the burden placed on agents. However, that's not always the case.
In the study, 56 percent of agents report that their number-one challenge is dealing with complex customer issues (and they believe this complexity will only increase). In addition, 65 percent say call volume has increased in the past 18 months.
So, while self-service and automated channels are a great way for customers to get quick answers to simple questions, they're still picking up the phone for help with more complicated issues.
For brands who are customer-focused, this trend poses a significant opportunity to exceed expectations. However, when 60 percent of agents agree that their companies don't provide them with the right technology to address customer challenges, it's safe to say the opportunity is waning.
Think about it from an agent's perspective: you don't feel like you're equipped to handle the toughest customer issues and call volume is only getting bigger. It's a recipe for stress.
Also, consider the fact that new technology such as artificial intelligence, virtual reality and machine learning will continue to disrupt the contact centre – it's clear that brands must look for ways to empower and equip agents, or risk falling further behind.
Calabrio built the "Calabrio ONE" platform to give agents the right tools and information to successfully navigate those complex customer inquiries.
From quick and simple peer-to-peer coaching and training opportunities, to cloud-based functionality that gives unprecedented job flexibility, agents feel empowered and ready to help.
By taking a comprehensive look at processes and procedures, while elevating the role of agents, brands can transform contact centres from a department of stress to one of high-level customer experience experts.
Luckily, there are steps companies can take immediately to create the right agent experience so contact centre teams are fully equipped to meet customer expectations.
To read the full report, follow the link: The Health of the Contact Center: Agent Well-Being in a Customer-Centric Era
This blog post has been re-published by kind permission of Calabrio – View the original post
To find out more about Calabrio , visit: www.calabrio.com
---
---
Recommended Articles
Related Reports