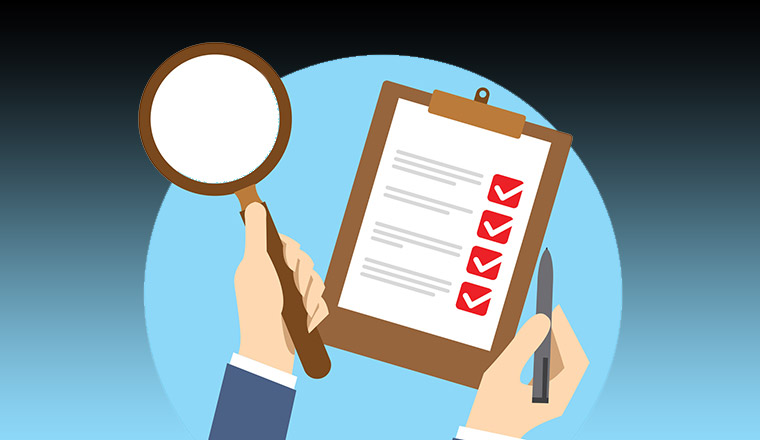 It's generally acknowledged that happy staff = happy customers. How do you know if your staff are still engaged if you rely on an annual staff satisfaction survey?
It's much better to do a regular (monthly or quarterly) survey of your staff to check if they are still engaged.
You should also try varying the questions that you ask.
Here are a few good ones:
Do you have a best friend at work?
Do your technology tools help or hinder your performance?
Do you have the correct information to do your job properly?
---