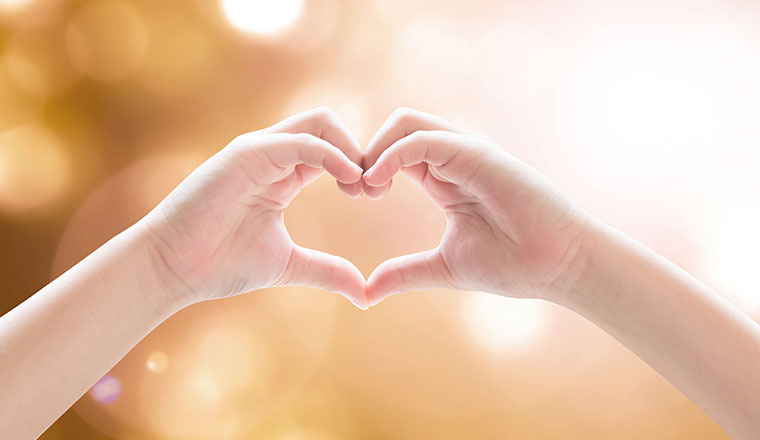 Prelini Udayan-Chiechi stresses the importance of having a reputation for being kind and gives three tips on how to grow this quality in the contact centre. 
A Superbrands research report that measures brand equity among 1000s of companies annually was released this month. In the report, Lego claimed the 2018 top spot as Britain's strongest brand, while some brands fell out of favour compared with previous years.
But what makes a brand much loved, trusted and admired? Is it heritage? Brand purpose? Customer experience?
This year Superbrands introduced cultural relevance as a new metric, but an equally important one, I'd argue, is brand kindness – and the impact it has on consumer and employee brand perception.
Analysis of customer touchpoints, ranging from call centres to chatbots and self-help portals, illustrates how even our most loved brands can fall short when it comes to their customer service, especially during peak periods like Black Friday or Christmas.
Being an omnichannel business means communicating with multiple audiences across a myriad of touchpoints.
Meanwhile, every customer and team member expects the undivided attention of the company at all times. This can sometimes seem like an impossible task.
So, how can companies successfully become kinder by optimising their customer experience in an omnichannel world?
Be Thoughtful With Your CX Design
Companies can ensure their kindness is clearly showcased through excellent CX design, for both consumers and employees alike.
Uber, for example, allows drivers to take specific journeys along their route home at the end of a shift, and has handy UX features for riders, such as enabling busy parents to collect and drop off their kids at school.
Make designing a service experience a top priority for your brand design team – thoughtful customer experience design with features such as this can be a key differentiator for your organisation.
Consider Using AI to Improve Your Customer Relationships
Customers simultaneously want the warmth of human communication and the speed, and efficiency, of automated service. It's a paradoxical challenge for companies, one brought about by increasing levels of consumer expectations and the fast-changing technical landscape of customer communications.
AI-backed customer experience solutions offer businesses powerful analytics and insights for each individual customer, allowing them to tailor every interaction.
What's more, by automating processes, technology can take away some of the administrative burden from customer service staff, freeing up their time to do what they do best: creating genuine, emotional, and personalised support experiences that build better, longer-term relationships with your customers.
Be Kind to Customers by Respecting Their Time
People want fast answers to their problems, especially when they know their problems aren't big enough to either go to the store or to waste their day on hold.
Giving them self-service options like knowledge bases, chatbots and even texting solutions shows customers you respect them and their time, and you want to give them the ways and means to help themselves. Giving customers the tools they need to fix their own problems empowers them.
Zendesk's Answer Bot, for example, uses machine learning to better serve customers with timely and effective issue resolutions.
Are you surfacing relevant information along the customer journey that anticipates customers' needs? Make it easy for them to find the answers they're looking for by focusing on self-service.
By employing intelligent technology, brands of all shapes and sizes can employ kindness to build stronger, more thoughtful relationships with their customers.
To find out more about Zendesk's Answer Bot, visit: www.zendesk.com/answer-bot
---